Wrestling News: Paige "Cant Deal With WWE Anymore", Riddle Name Change & More (VIDEO)
Adam Wilbourn and Andy H. Murray bring you today's daily news briefing.
Join WhatCulture's Andy H. Murray and Adam Wilbourn as they bring you Friday's rundown of all the latest wrestling news.
Today's video begins with an update on WWE's third-party content ban, as the promotion begins the process of effectively shutting down its independent contractors' platforms (00:40). Paige gets specific focus. "I can't deal with this company anymore" is the big talking point from her comments on the situation (01:34), and she is understandably upset at potentially being removed from a vital way of connecting with her audience after her in-ring retirement.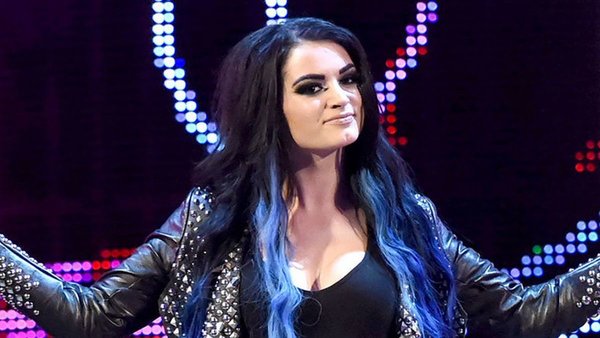 From there, we talk about WWE's decision to change Matt Riddle's ring name (07:09), then the upcoming Vince McMahon Netflix documentary series (08:15), which was announced on yesterday's Q3 2020 earnings call.
Our final story revolves around the mystery attacker from NXT Halloween Havoc (10:10). Clad in a scream mask, they had a major impact on this week's show, forcing a North American Title change - but who are they?
As always, today's news video finishes with all your Twitter questions.
Don't forget to subscribe to WhatCulture Wrestling on YouTube for daily videos. You can also send your Twitter questions to @WhatCultureWWE for your chance to be featured!
Create Content and Get Paid
---