WWE: 10 Things That Would Have Happened If Stone Cold Steve Austin Never Retired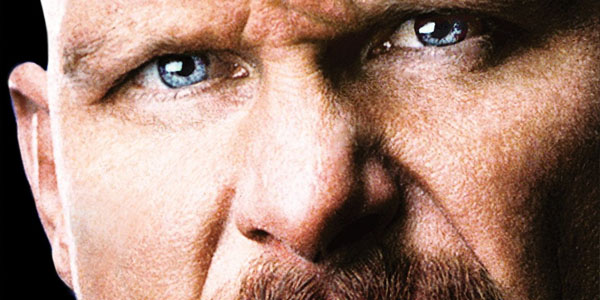 OH HELL YEAH. Can you believe that it's been 10 years since Stone Cold Steve Austin has wrestled? At WrestleMania XIX (in 2003), The Rock pinned Austin in what would be Austin's last match. The next night on RAW, Eric Bischoff "fired" Austin, a necessary storyline to protect Austin from the ring. His body had finally waved the white flag, after years of struggling through his neck injury (sustained after a piledriver from Owen Hart at Summerslam '97) and multiple knee surgeries. Unlike Edge's retirement speech the night after WrestleMania 27 €" also due to longstanding injuries - no one knew at the time that Austin's departure from the ring would also be permanent. But he was far from absent from WWE, and has served in many other capacities in the 10 years since. Shortly after his storyline firing, Linda McMahon re-hired Austin as Co-General Manager. He's been a guest referee, participated in beer-drinking contests, appeared on Piper's Pit, hosted Tough Enough, and destroyed the Anonymous Raw General Manager laptop with his 4-wheeler (you're welcome). Not to mention giving Stone Cold Stunners to half the roster and all of management. But what (WHAT?) if Austin had never retired? Without making the ridiculous assumption that he'd wrestle injury-free up to present day, let's operate under the assumption that he could wrestle at least a few more years without crippling himself. How would his career be different? How would WWE be different? And how would we, as fans, be different?
Heather Hickey
Follow me @kickyhick :) I hold a degree in English Rhetoric & Professional Writing from the University of Waterloo in Canada. I've done technical writing, executive presentations, and recruiting materials for BlackBerry, and I write for non-profit organizations. My favourite project so far has been combining my passion for writing with being a die-hard wrestling fan. It's a pleasure to write here for WhatCulture, and also for TJRwrestling.com.
See more from Heather