WWE's Top 10 Biggest Signings Of 2017
WWE continues to impress with the amazing array of talent they sign.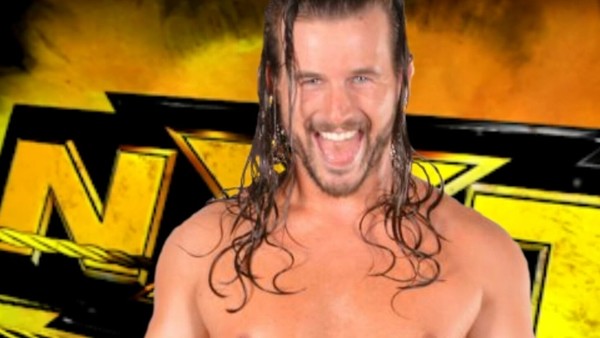 Between the signings of AJ Styles and Shinsuke Nakamura and the returns of Shane McMahon and Goldberg, WWE had an incredible influx of talent in 2016. The bar was set pretty high coming into the new year, and although 2017 is not yet over, it's safe to safe WWE definitely delivered when it came to bringing in even more notable names.
WWE constantly scouts wrestlers from across the globe, and in addition to breeding stars from scratch (such as Sonya Deville and Lars Sullivan), they aren't shy about taking talent from other promotions such as Impact Wrestling, Ring of Honor, or New Japan. That would have been unheard of years ago, but officials are finally coming to the conclusion that there's nothing wrong with featuring superstars that they themselves didn't create.
It may eventually come to a point where there will be no more world renowned wrestlers left for the company to bring in. At present, it's still surreal to see these stars pop up in WWE.
Regardless of whether they arrived on the WWE scene for the first time or made a comeback after years away from the company, these were WWE's top 10 biggest signings of 2017.
10. Shelton Benjamin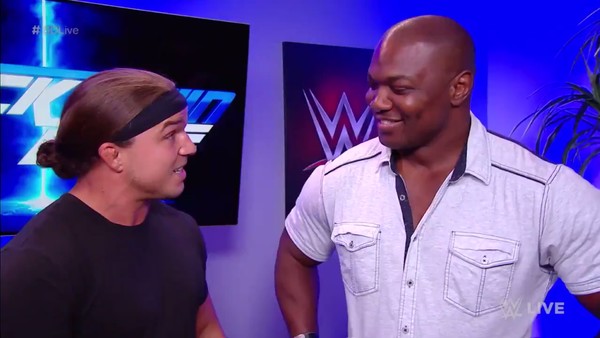 Shelton Benjamin held a handful of titles during his original WWE main roster run, lasting nearly eight years, but most fans will tell you he never fulfilled his full potential. Upon getting released in 2010, he joined Ring of Honor before continuing to hone his craft over in Japan.
WWE re-establishing the Brand Split in the summer of 2016 sparked rumors that the company would be re-singing several stars from the past to help fill out the SmackDown and Raw rosters with Benjamin's name being floated around. A vignette hyping his return to the blue brand aired on the first ever episode of SmackDown Live that July, though an ill-timed shoulder injury he suffered delayed his comeback to the company indefinitely.
There was no telling whether he would be brought back once he was cleared to compete considering he's now 42-years-old, but he finally resurfaced after SummerSlam 2017 and was immediately paired off with Chad Gable. Those two have been a breath of fresh air in SmackDown's tag team division and are currently embroiled in a feud with The Usos over the SmackDown Tag Team Championship.
Could another singles run be in the cards for the former three-time Intercontinental champion once he and Gable go their separate ways?