WWE: 5 NXT Women Who Should Challenge Bayley Next
Hug Bayley Hug!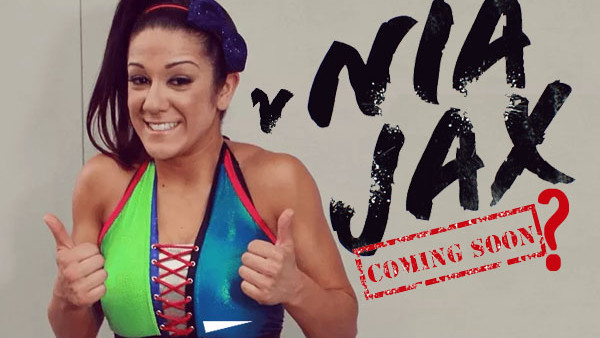 Wow, they actually did it. Despite expectations being through the roof, NXT actually managed to exceed them.
This past week, Bayley and Sasha Banks had their championship rematch at NXT Takeover, and it was a sight to behold. And not only was the women's match the main event, but it was also a 30-minute Iron Man Match. Most male wrestlers can't handle that level of athleticism, and most women's matches last for less than five minutes.
But this Wednesday, Bayley and Sasha Banks knocked it out of the park. Everyone loved their insta-classic at Takeover: Brooklyn, but this one actually managed to top it. It may not have had the raw emotion of their first encounter, but it was a superior display of endurance and technical prowess.
And now, with Sasha joining the main roster full-time, it's up to future superstar Bayley to lead the NXT locker room, and help develop the next round of up-and-comers. She's well up to the task; the woman has improved her in-ring work by leaps and bounds in a very short amount of time. Who should be the next person to challenge for her title? How about:
5. Alexa Bliss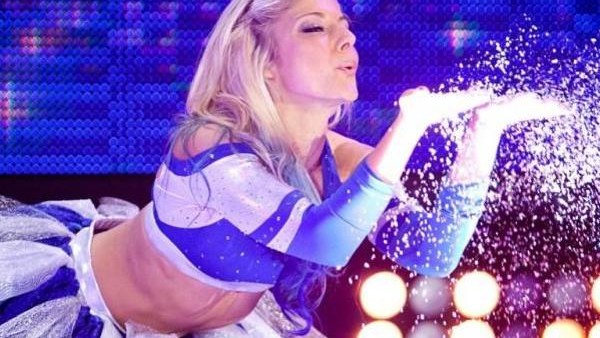 Alexa Bliss hasn't been in the title picture for a few months now, and she was more popular when she was still a glitter fairy. But ever since she turned heel at Unstoppable, she's been doing valet work for Blake and Murphy rather than vying for the belt.
Bliss vs. Bayley would fix that — the former babyface versus the current babyface.
Bliss would be an excellent title defense for Bayley. She's small and nimble, and because she's a veteran, she'll add some solid legitimacy to Bayley's first reign.