WWE Announces "Final Farewell" For The Undertaker At Survivor Series 2020
Is this finally the Phenom's real last ride?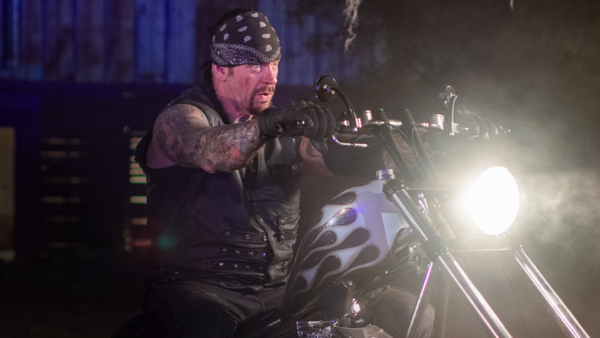 With this month's Survivor Series PPV marking 30 years since the Undertaker made his WWE debut at the 1990 edition of this annual November PPV, WWE has announced that this year's event will serve as a "Final Farewell" for the Phenom.
A WWE press release broke this news, but there's no word on what this actually means for the Undertaker at Survivor Series.
Will the Deadman make an appearance? Will he even have a match? Could this possibly be a setup for a truly final outing at WrestleMania 37? Will there be superstars and video packages paying tribute to this most iconic of figures? That, dear readers, we'll all have to wait and see when the Survivor Series rolls around on November 22.
Away from Survivor Series, we do know that WWE Network is currently running a 30 Days of the Deadman block of programming throughout the month of November. As part of today's announcement, WWE will also be featuring rare Undertaker photos and videos on WWE.com, there will be exclusive 'Taker merchandise at Amazon.com and Walmart, there's a Tik Tok challenge, and certain other Undertaker-themed events and programming.
Having made a handful of lowkey appearances on house shows and even a taping of WWF Superstars, the Undertaker officially made his debut for the Vince McMahon's sports entertainment on November 22, 1990 – introduced by Ted DiBiase as a surprise member of the Million Dollar Man's Survivor Series team.
Since then, the Undertaker has obviously gone on to have one of the greatest careers in the history of professional wrestling. But like all good things, the Phenom's career has to come to an end at some point – and it looks as if 2020 is indeed that endpoint.
Create Content and Get Paid
---