WWE Announces Return To Saudi Arabia
WWE makes Crown Jewel 2021 official for this October.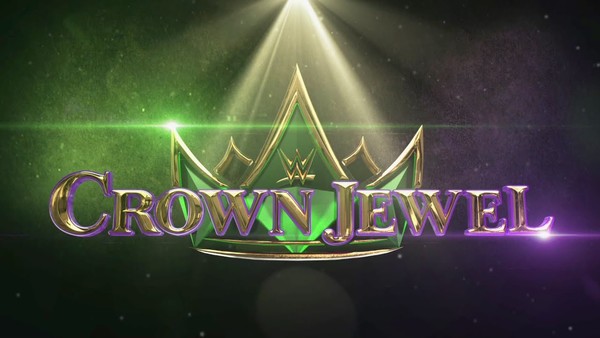 Following recent reports all but confirming this news, WWE has now officially announced that they will be returning to Saudi Arabia this October.
In a video package aired during last night's SummerSlam PPV, it was revealed that WWE will be heading to Saudi Arabi for a Crown Jewel special. While several industry insiders had previously stated this show will take place on Thursday 21 October, WWE held off actually announcing a set date for this Saudi return.
What WWE did announce, though, is that Crown Jewel is "set to make history". Just what exactly that history is, well, that remains to be seen.
If recent stories are to believed, WWE will hold the final of a King of the Ring tournament at Crown Jewel 2021 and will, more importantly, have the final of the first ever Queen of the Ring tourney. Again though, neither of these tournaments have been officially confirmed by Vince McMahon's sports entertainment juggernaut at the time of this writing.
Due to the global pandemic, WWE hasn't been able to put on shows in Saudi Arabia since February 2020's Super ShowDown event. The deal inked between WWE and the Saudi General Sports Authority is for WWE to put on two Saudi shows per year across a ten-year span. Given the restrictions of the past 16 months or so, the 'missed' specials will be tacked onto the end of this initial ten-year contract.
Create Content and Get Paid
---