WWE Applies Trademark For RELEASED Wrestler's Name
If they can't have it, nobody can.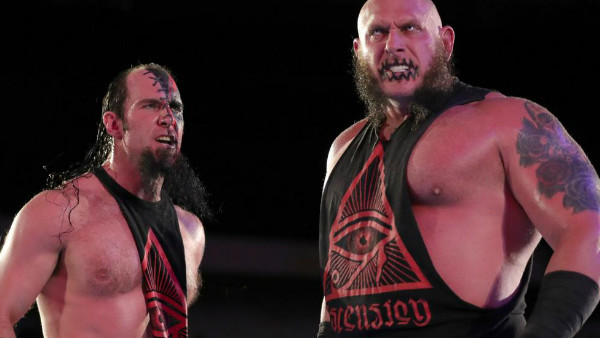 PWInsider report that WWE has filed a request with the USPTO (United States Patent & Trademark Office) to trademark "Viktor" of The Ascension's ring name.
If successful, the trademark will ensure that Eric Thompson (who played the character) will be unable to use the Viktor moniker on the indy scene. WWE released both members of The Ascension from their contracts on 8 December – the same day they also released Sin Cara and Luke Harper from their deals.
The interesting thing here is that Viktor using his old WWE name was hardly some grand threat to the promotion. This reeks of, 'if we can't have it, you can't have it either'; it's unlikely the company will repackage or debut someone else as The Ascension. That ship sailed a long time ago, and the gimmick was pretty much dead for years before both guys were released.
It's worth noting that WWE also filed to trademark "Dana Brooke" too. After years of being overlooked, used as borderline enhancement talent and struggling for screen time, Brooke has been utilised more frequently in recent months. Things are looking up for Charlotte Flair's old sidekick.
Create Content and Get Paid
---