WWE Backlash 2016: Ranking Every Match From Worst To Best
The Miz steals the show. No, really!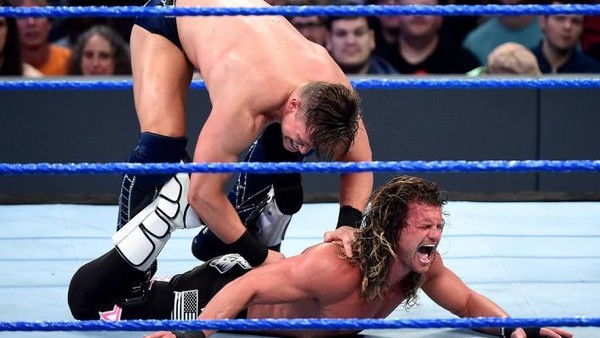 The first WWE Backlash pay-per-view in seven years didn't exactly spell out a great night of wrestling on paper, and while the matches themselves ranged from bad to surprisingly great, it's probably fair to say that the results themselves were largely more satisfying than the standard of the grappling.
Free of WWE's usual nonsense booking (with one glaring exception, of course), Backlash almost felt like a fantasy PPV at times given the amount of fan service that took place, with deserving wrestlers winning titles and one frequently-derided performer elevating his game substantially in the night's best match.
It's still not a massively convincing argument for 19 PPVs a year nor the presence of brand-specific titles, but at least it was far away from the disaster a lot of fans were expecting.
Here is every WWE Backlash 2016 match ranked from worst to best...
8. Bray Wyatt Vs. Randy Orton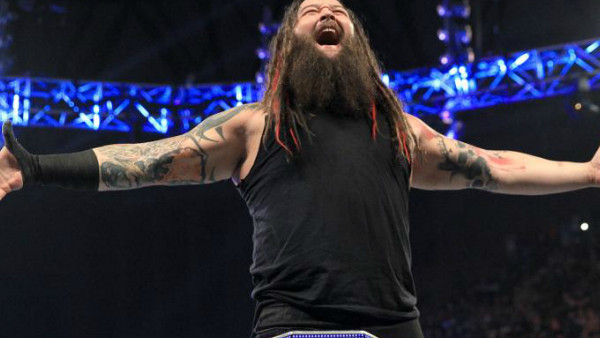 Result: Orton cannot wrestle due to being unable to be cleared by doctors from an unspecified injury, so Bray wins via forfeit after Orton fails to answer a ten count (0:24).
Rating: This one only really qualifies as a match in the most technical sense, in that the bell rang to start it and again to end it: in effect it was totally pointless time-wasting. What more do you need to know? At least it technically gave Bray a PPV win, so that's something, right? Right?
0/10