WWE Backstage Morale Hurt By Bray Wyatt's Release
More on Bray Wyatt's WWE release, the "budget cuts" excuse, and the locker-room's reaction.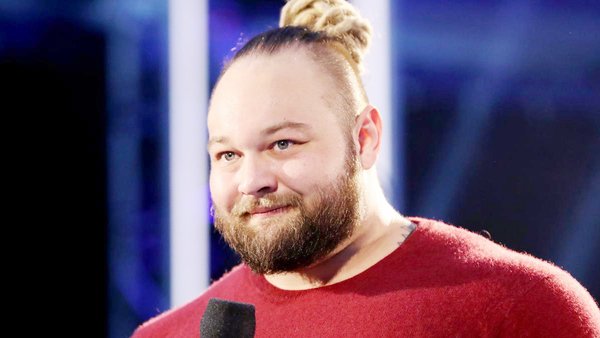 Bray Wyatt's WWE release has caused a dip in backstage morale, reports Fightful Select.
Wrestlers and other staff members are reportedly frustrated by the release of Wyatt, who was a proven money-maker for WWE, regularly topping the company's merchandise sales table. This, along with Bray's popularity (and other factors), has created a general internal consensus on the "budget cuts" reason given for his cut, which almost nobody believes.
Several long-time WWE workers are now said to feel unsure of their job security, regardless of their onscreen presentation, as the promotion just let go of a known merch-shifter.
Wyatt was fortunately the only WWE wrestler let go on 31 July. 2021 has been a year of mass releases for WWE, with the promotion trimming its roster of over 40 wrestlers, typically doing so in batches. "Budget cuts" has been cited as the reason for the majority of these, despite WWE generating record profits in 2020 (and projecting to potentially do so again in 2021).
Whether or not Bray is bound to a standard WWE 90-day non-compete clause isn't currently clear, though released main roster wrestlers typically are. If he is, it would expire on 29 October.
Create Content and Get Paid
---