WWE Bringing Back King Of The Ring?
Company applies for trademark for classic event.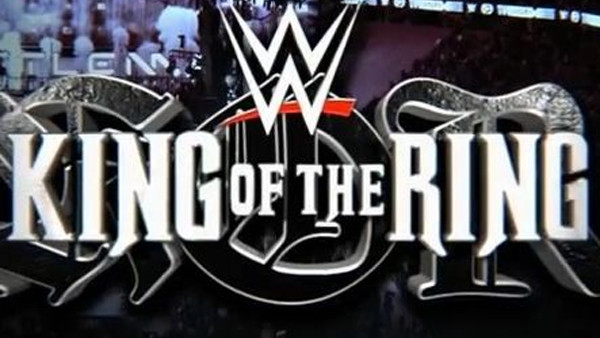 King of the Ring, one of the most beloved wrestling events of the 1990s, may be on its way back to WWE television. The company has applied for a trademark for the event name, suggesting that they have plans for it in the near future.
The annual single-elimination King of the Ring tournament began in the 1980s as a non-televised event, but was made a Pay-Per-View show in 1993. Bret Hart, who won the tournament that year, was officially considered the "first" King of the Ring, as the previous shows weren't acknowledged on air. Until 2002, the company held the tournament every year, using it as a springboard for a young star on his way up the ladder (to varying results).
Over the past decade and a half, the King of the Ring has been held sparingly, and without an eponymous PPV. In 2006, it was brought back as a Smackdown-only tournament, with Booker T defeating Bobby Lashley in the finals. In 2008 and 2010, King of the Ring was held as a single-evening tournament on Raw, with William Regal and Sheamus winning, respectively.
Sheamus was booked terribly as King of the Ring, leading to the end of the tournament for nearly five years. Over the summer of 2015, it was brought back as a special on the WWE Network, with Wade Barrett defeating Neville to win. Barrett, like Sheamus, found himself with a badly-skewed win/loss record en route to leaving the company earlier this year.
Create Content and Get Paid
---