WWE Buries Stephanie McMahon, Real Reason Edge Left Judgment Day (VIDEO)
Phil Chambers & Adam Wilbourn on WWE burying Stephanie McMahon, Edge, SPOOKY STUFF & more.
Join WhatCulture's Phil Chambers & Adam Wilbourn as they bring you Wednesday's rundown of all the latest wrestling news.
Today's video begins with the latest on the deepening Stephanie McMahon situation. A new report states that a recent Business Insider article suggesting she was fired by her own father, WWE Chairman Vince McMahon, may have been planted by the company to bury its former Chief Brand Officer (00:26).
Sticking with WWE, we cover Edge's objection to an internal pitch to make The Judgment Day a supernatural-themed stable (03:37).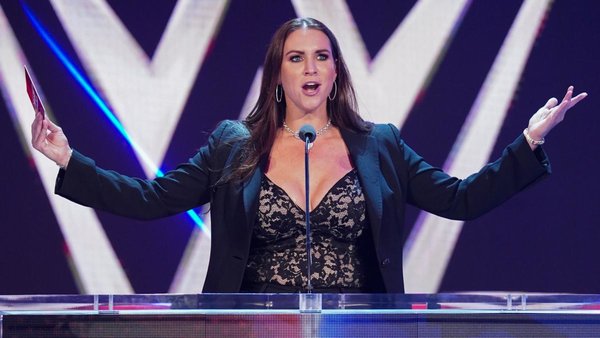 It's over to AEW after that, as Toni Storm goes in on WWE hard surrounding her exit from the company (07:02), doing so during an appearance on The Sessions with Renee Paquette.
Finally, we cover a brand new gimmick for one of NXT's most tenured wrestlers following a weeks-long string of teasing vignettes (10:06).
As always, today's video closes with your best Twitter questions - plus the world-famous And Finally.
... and don't forget to subscribe to WhatCulture Wrestling on YouTube for daily videos. You can also send your Twitter questions to @WhatCultureWWE for your chance to be featured.