WWE CEO Nick Khan Shoots On "Quick" Sale; Talks Vince McMahon's Involvement
Nick Khan has revealed when he thinks WWE will be sold, and discussed Vince McMahon.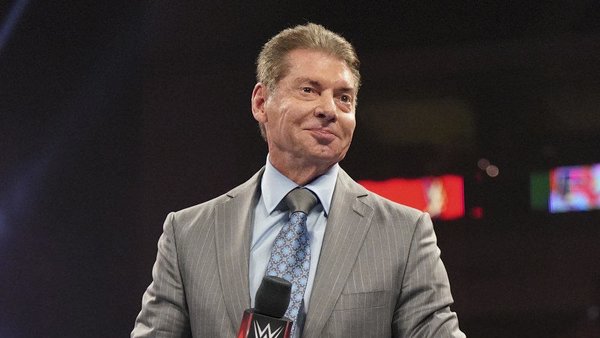 Nick Khan says WWE's pending sale will be a "quick" process, and could be completed within "three months".
The company CEO appeared on CNBC's 'Squawk On The Street' to say he thinks it's a big "if" on Vince McMahon ever stepping aside from WWE full-time. Basically, McMahon returned to the organisation in January to help oversee a sale, but Khan isn't convinced Vince will ever properly retire for good after WWE sells.
In an interesting moment though, Nick also added that it'll be "no issue" if McMahon isn't involved in plans for the new owners once negotiations are over and money has changed hands. That's their call, not Vince's or anyone else's.
Khan told CNBC that he's "not being obtuse" by saying WWE's sale should go through rather quickly. His three month projection would mean WWE expects to sell by May, which is obviously after a lucrative (and highly important) WrestleMania window the prior month.
WWE coffers will surely be bursting after this 'Road To 'Mania' concludes, and so they'd be even more appealing to investors/potential buyers.
The promotional landscape could look very different by early summer.
Create Content and Get Paid
---