WWE Confirm Last Minute Survivor Series 2021 Card Change
Card subject to change: Raw Vs SmackDown brand supremacy match altered hours ahead of showtime.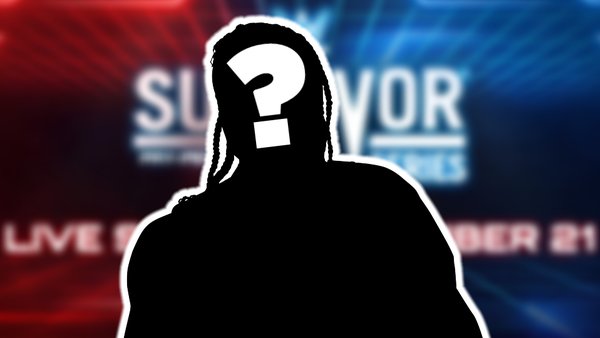 WWE have confirmed that the Raw Vs SmackDown battle between Damian Priest and Shinsuke Nakamura will now take place on the Kickoff Show.
The news was broken via WWE's official Twitter account on Sunday afternoon just hours before showtime, with the contest likely bumped off the main card to make room for a 25-man inter-brand battle royal that will take place to honour the 25th anniversary of The Rock's debut at Survivor Series 1996.
Truthfully, if any of the Champion Vs Champion matches was ever likely to take the hit, it was always going to be this one. The United States Champion and Intercontinental Champion haven't once interacted ahead of the annual brand supremacy supercard, with their match being confirmed by graphic alone during the go-home edition of the show.
Despite there being no angles to speak of, both are in the middle of broadly impressive runs with the secondary straps at present. Priest dethroned Sheamus at SummerSlam to win his first singles strap on the main roster, while Nakamura kicked off his second reign with the Intercontinental Championship just days earlier with a SmackDown victory over former titleholder Apollo Crews.
Neither prize will be on the line here, but the winner will at least be able to claim bragging rights for getting the first point of the evening on the board.