WWE Considering Huge First For Hall Of Fame 2023
This year's WWE Hall Of Fame class could be smaller, but that's not the only surprise!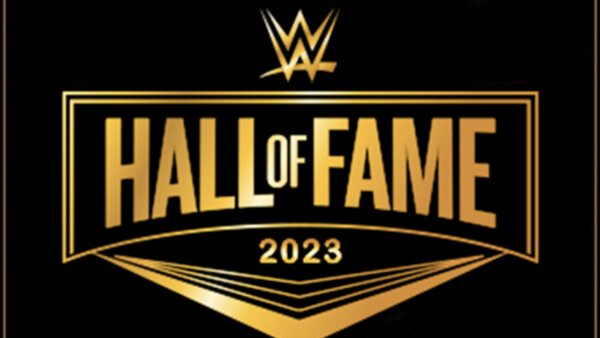 PWInsider Elite is reporting that an as-yet-unnamed referee is set to be inducted into the 2023 WWE Hall Of Fame.
This would be a first for WWE's annual ceremony, and the official in question could be used to round out the entire class. Headliner Rey Mysterio, The Great Muta and Andy Kaufman have been announced for the 31 March event, but Stacy Keibler is expected to join them soon.
Then, after that, WWE will possibly announce that a famous ref is going into the HOF too. In total, the 2023 ceremony would only honour five names, which would make it one of the shortest in recent memory. That might be something to do with the fact this year's Hall Of Fame follows an episode of SmackDown later this month.
WWE must be mindful of time considering they're also shooting a two-hour TV show beforehand.
There's no word yet on whether or not The Warrior Award or usual Legacy Wing inductees will be part of the show. For now, it looks like Rey will get the bulk of the time, and WWE will try to keep things relatively brief.