WWE Debate: Should Earl Hebner Be Inducted To WWE Hall Of Fame?
He's in the TNA hall, should WWE follow suit?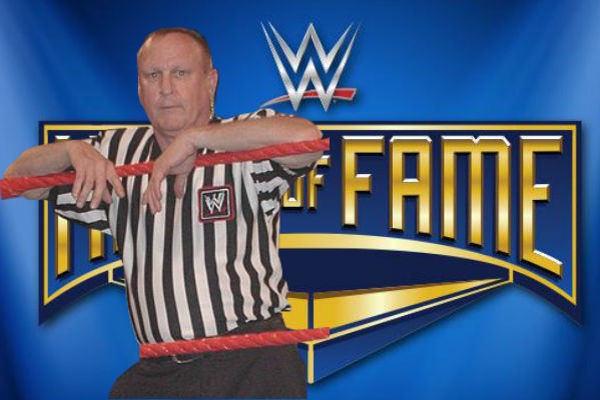 TNA Wrestling will induct referee Earl Hebner into their Hall of Fame on October 3 in his home state of Virginia. The 66-year-old will join the likes of Sting, Kurt Angle, Team 3D (Bully Ray & Brother Devon) and Jeff Jarrett in the elite talent of wrestling so far picked for TNA's Hall. There's little doubting that Earl is up there with the most famous referees of the 'modern era' in wrestling thanks to his work in both WWE and TNA, so much so that fans are asking the question as to whether he deserves a spot in Vince McMahon's version... As well as being one of the most recognisable faces to don the black and white shirt, Earl is one of the most controversial thanks to his role in the Montreal Screwjob. Survivor Series 1997 saw Hebner famously call for the bell when Shawn Michaels had Bret Hart in the Hitman's own Sharpshooter finisher. It was obvious that Hart hadn't tapped out but referee Hebner was forced to call for the bell by Vince McMahon, who was fearful that the departing WWE Champion Bret would take the belt with him to WCW.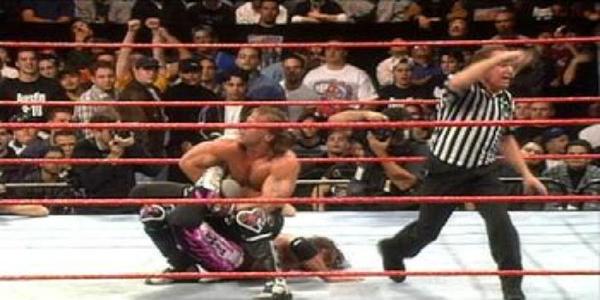 Earl would enjoy a near 20-year career in WWE where he would become involved in a prominent storyline as the leader of the referees' strike in 1999, while he also took to the ring as a competitor at the Invasion PPV against WCW official Nick Patrick. He really has done it all. However, the end of Hebner's career in WWE was marred by controversy as he was fired after selling merchandise without permission in 2005. Could that, and the fact he's heading into his 10th year as a TNA official, be enough to stop him from going into the hall? Let us know what you think in the comments below!