WWE Dismissed As Defendant In Riddle Lawsuit
Riddle remains as a defendant in Samantha Tavel's lawsuit.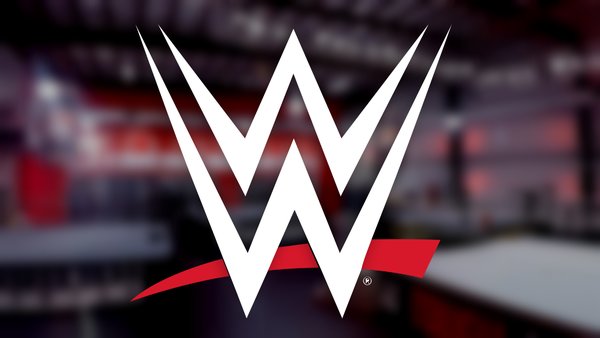 Content warning: sexual assault/violence.
WWE have been dismissed as a descendant in Samantha Tavel's ongoing Matt Riddle lawsuit.
Dave Meltzer writes about the situation in this week's Wrestling Observer Newsletter, stating that judge Manish S. Shah had made the decision to remove WWE from the equation.
Riddle and Evolve remain as defendants.
October 2020 saw Tavel, who performed as Candy Cartwright, launch a lawsuit seeking $10 million from each defendant. Riddle was accused of "a multitude of sexual assaults" committed against Tavel between 2017 and 2020, including an alleged rape after an Evolve show in April 2017.
Riddle, Sapolsky, and WWE all tried to have the case dismissed as soon as it was filed. WWE's core argument was that the April 2017 incident happened before Riddle was employed by the company, asserting that they had nothing to do with the Evolve show.
Per Meltzer's writeup, the court ruled that WWE should be removed from the case as the promotion wasn't conducting business related to the incident in Illinois (which is where it happened) at the time. Sapolsky has also been removed as a defendant, but the court ruled that Riddle's objections weren't strong enough for him to be dismissed as well. He remains part of the case.
Create Content and Get Paid
---