WWE Draft 2017: 10 Things That Need To Happen
Getting the lay of the land before Mr McMahon's 'Superstar Shakeup'.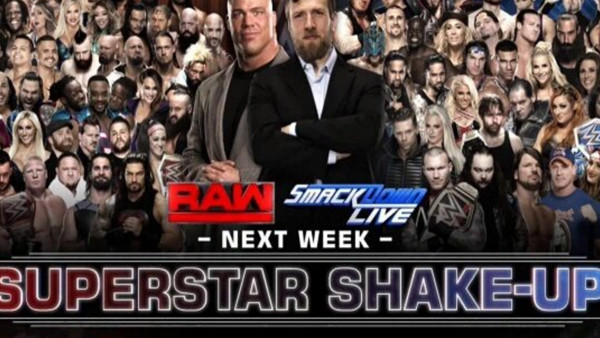 As is becoming tradition on the RAW after WrestleMania, Mr. McMahon dropped a bombshell, announcing to last night's raucous Amway Center crowd that in the coming weeks, there will be a 'Superstar Shakeup', a switching of the brands that will see wrestlers from RAW migrating to SmackDown LIVE, and vice versa.
Although it's been less than a year since the second brand split divided WWE superstars between red and blue, it feels like the right time to move people around once more.
RAW has a new General Manager in the form of Kurt Angle, a new group of both fresh and familiar faces has been brought in to bolster the red brand's tag team and main event divisions, and there's a general sense that there's a huge surge of momentum behind WWE's weekly programming following WrestleMania 33.
Whether or not this 'Shakeup' takes on the form of a traditional Draft, a Superstar lottery, or simply a backstage reshuffle is currently unknown. But it's pretty clear that some performers will be better suited switching brands, and others are doing just fine where they are.
10. Gallows And Anderson To SmackDown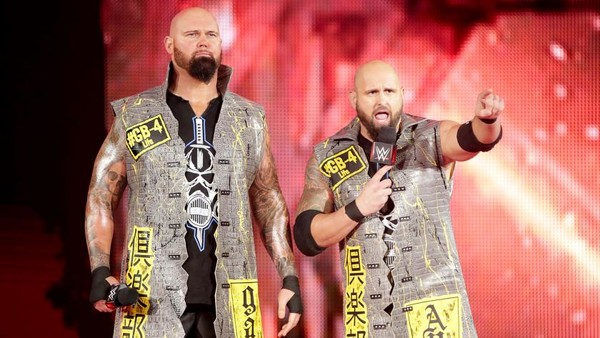 Obviously, there are some moves that make no sense. Having just debuted and returned to RAW respectively, it would be pointless to move The Revival, The Hardy Boyz, and Finn Bálor to SmackDown. The same could be said of Sheamus and Cesaro, who recently earned themselves a number one contendership for the RAW Tag Team Titles, and superstars like Kevin Owens, Seth Rollins, and Samoa Joe are currently integral to one of the brand's major storylines.
But one team that will benefit greatly from a change of location is The Club, who after finally bagging some WWE gold have found themselves sans-titles and on the losing end of their contractual rematch. SmackDown Live's tag division is in dire need of a dominant heel team, a role that The Club can fill with ease.
With The Revival now on RAW, Gallows and Anderson would probably find themselves slipping further down the food chain on the red brand, whereas they can make a huge impact in SmackDown's tag team ranks, a division that's considered so unimportant it didn't even make the WrestleMania pre-show,
Depending on where AJ Styles lands after the shakeup, Gallows and Anderson could even find themselves on the same brand as their former travelling companion and erstwhile Club member, something that would open the blue brand up to a whole new host of stories going forward.