WWE Drops Major Main Roster Rule Governing Raw & SmackDown
If you're wondering why this WWE rule hasn't been mentioned in a while...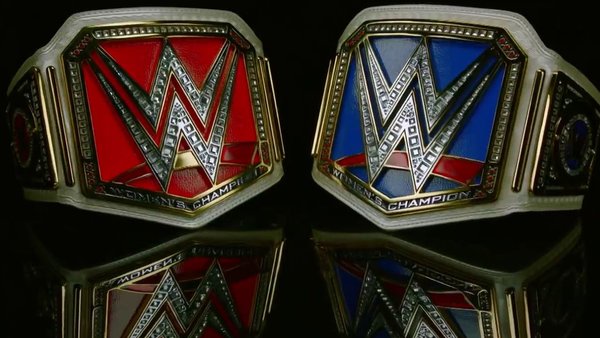 If you were wondering why WWE hasn't mentioned its Brand to Brand Invitational rule on the main roster in a while, it's because the regulation has pretty much been dropped.
Fightful Select has reported as much. The rule, which initially allowed Raw and SmackDown wrestlers to appear on the opposite brand once every quarter, was reportedly met with "plenty of dissent backstage in creative" when introduced.
The Brand to Brand Invitational was introduced in an attempt at spiking ratings. It followed the much-maligned Wildcard Rule a few years prior, WWE turning the lights down during the last hour of Raw, none of which were particularly well-received by the audience. The promotion rarely mentioned it post-announcement, however, though announcers would occasionally make references when a main roster wrestler jumped.
Per Fightful, a creative team member hadn't heard the rule mentioned backstage at any point during 2022. They don't necessarily expect to hear about it again either.
One of Fightful's other sources said that they hadn't heard the Brand to Brand Invitational being brought up since Paul 'Triple H' Levesque took over as head of creative last July. Raw and SmackDown's networks, USA Network and FOX, have also "relaxed their insistence on distinctly different brands of late."
WWE's brand split remains in place, though Raw and SmackDown wrestlers now appear on the opposite show on a near-weekly basis.