WWE Edit Dean Ambrose's Name Out Of Shield Debut
AEW exile was excised from replay footage.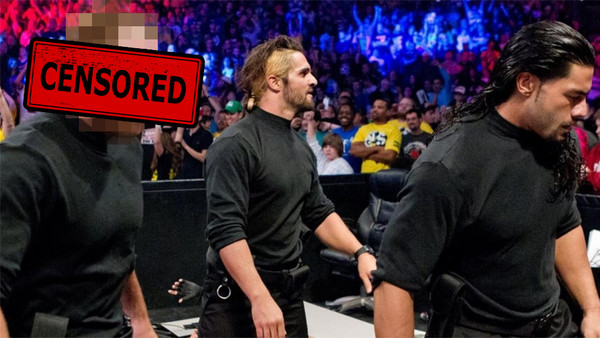 WWE posted a new Top 10 compilation this week, celebrating the company's best debuts of the past ten years.
Everything you'd expect was present and correct - well, almost. During the clip reminiscing on The Shield's dramatic bow back at Survivor Series 2012, though Dean Ambrose can be seen alongside his brothers Roman Reigns and Seth Rollins introducing Ryback to a table, there is absolutely no mention of him.
That's right: Michael Cole's commentary has been edited to excluded the exiled Jon Moxley.
It's worth noting that he-shall-not-be-named is still referenced in the original footage of the show on the Network, so he isn't subject to a complete historical scrubbing - yet.
Ambrose announced his decision to leave WWE when his contract expired at the start of the year. WWE laid on the red carpet for his big exit, promoting one final Shield reunion on the assumption he was taking a hiatus from wrestling. Vince and co. were caught entirely by surprise when Ambrose - now trading under his previous name of Jon Moxley - gatecrashed AEW's debut show, Double or Nothing.
Do you think they're just a little bit bitter about that?