WWE Elimination Chamber 2017: 10 Things That Must Happen
This should be John Cena's shortest title reign yet...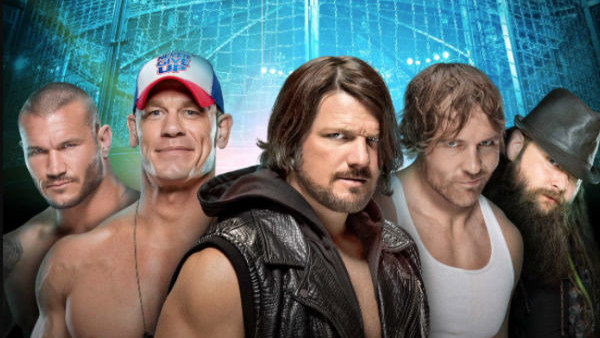 Straight away, the question must be asked: WWE, do you stick or do you twist this Sunday?
Elimination Chamber is SmackDown's last pay-per-view stop before WrestleMania 33, meaning there will probably be many shocks on the cards. At least one title will change hands, if rumours are to be believed - but will it be John Cena's WWE Title?

Cena only became champ by defeating AJ Styles at the Royal Rumble recently, but (despite the brevity of his most recent reign) it's only a matter of time before SmackDown's biggest star name breaks Ric Flair's touted "16 time" World Title record.
This could spell disaster for his current stint with the belt. WWE may be willing to take a risk on someone fresh and add a new dynamic to the stale formula of John Cena vs. Randy Orton at 'Mania.
In order for WWE to break away from the tired feel of Cena defending against Orton, the belt should be switched to someone who has never held it before. Then, WrestleMania's proposed main event has a a more unique feel.
Here's what must go down at Elimination Chamber...
10. One Of The Women's Matches Opens The Show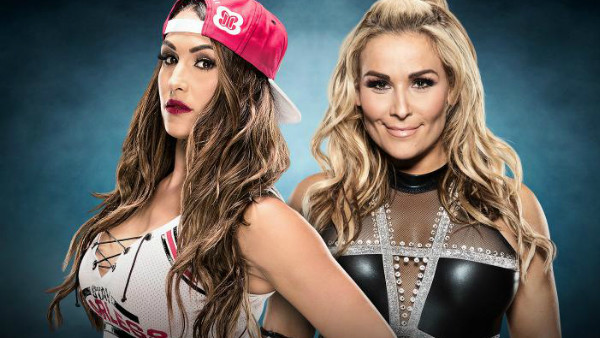 In one of his most recent blogs, WWE Hall Of Fame announcer Jim Ross wrote about the female thread running through January's Royal Rumble show. No less than 3 women's bouts were dotted throughout the card, and the exact same thing will happen on Sunday.
It'd be futile to complain about overkill when it comes to the women of WWE; claiming that these ladies don't deserve the spotlight, after years of being overlooked and used as a side attraction, would be harsh. Every female match at Elimination Chamber has merit.
Still, WWE must be careful not to bunch all of the female matches together, thus spoiling the unique flavour of each rivalry. One of the women's matches has to open up Elimination Chamber, whether that be as a Kickoff bout on the pre-show or on the main pay-per-view portion itself.
Right now, the best candidate for this is Nikki Bella vs. Natalya. There's fire in the personal issues between both women, and that would be the ideal way to set the pay-per-view's brutal tone right from the off.