WWE Elimination Chamber 2021: 10 Things That Must Happen
WWE's 'Road To WrestleMania' 37 should get fiery at Elimination Chamber.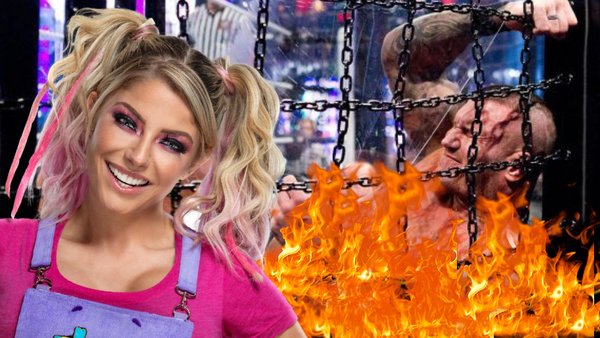 This 'Road To WrestleMania' is a bumpy one.
Lord knows why WWE needed two pay-per-views between Royal Rumble and 'Mania, but they're on the schedule. At least this Sunday's offering, Elimination Chamber, has an enticing gimmick to focus on - what does Fastlane on 21 March have? WWE creative must be dreading that one.
Monday's Raw established that Sheamus will enter the WWE Title Chamber bout last. He won a Gauntlet that gives him that luxury, but nobody should be fooled by the booking here. If anything, the Irishman will slip on a banana skin and then set his sights on a singles bout with old mucka' Drew McIntyre.
Over on SmackDown, WWE are busily continuing Roman Reigns' domineering control of Friday night affairs. That'll need to change at some point, and there's no better time than this weekend. Why not expose Edge's fence-sitting as a ruse designed to take Roman's eye off the ball?
It's also important that the company keep several others ticking along before reaching Tampa. This Chamber show has the potential to spin a few workers off into new feuds, or reopen recent wounds...
10. WWE Only Adds One Other Match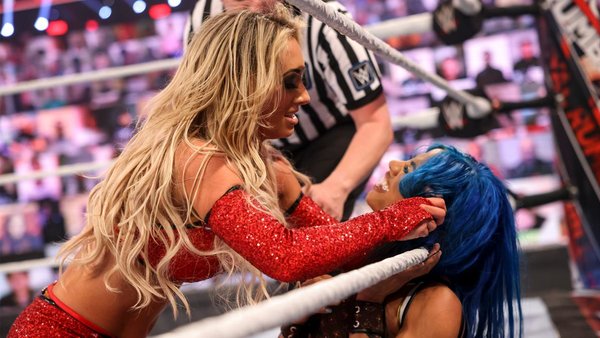 At press time, Elimination Chamber's card only has five matches. Some may look at that, compare it to the recent TakeOver: Vengeance Day show and think that's enough, but...WWE are not going to show the same kind of restraint they do with NXT.
They'll definitely add at least one other match.
Being honest, one would be enough. Carmella challenging Sasha Banks for the SmackDown Women's Title (again) is in the works, and that'd do as some last-minute undercard edition announced on Friday's episode. Big E defending his IC belt is another option, though WWE must be careful with the New Day man - his title reign has been totally unremarkable thus far, and another so-so title defence won't solve that.
He sorely needs a proper feud to sink his teeth into, and soon. There can't be many fans clamouring to see Apollo Crews challenge E for SmackDown's midcard strap one last time. Sunday's pay-per-view doesn't need that.