WWE Extreme Rules 2022: 10 Nightmares That Could Come True
How could Triple H ruin Extreme Rules and Bray Wyatt's WWE Return? Here's how.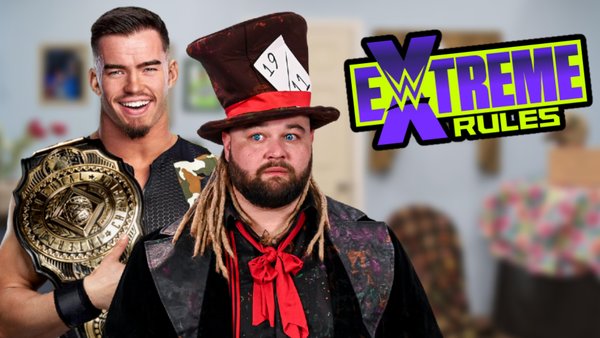 Extreme Rules is the first 'B' pay-per-view of the Triple H era.
'The Game' assumed control from Vince McMahon right in time for bumper stadium events like SummerSlam and the UK special Clash At The Castle. Both played before big crowds and bagged a lot of natural attention from an audience intrigued by what WWE under Hunter Hearst Helmsley might look like.
This weekend's show doesn't have that honeymoon-style buff. No, it's a secondary show, and that's evidenced by the fact that top man Roman Reigns isn't even on the card. Christ, the dual WWE/Universal Champion probably won't even be in Philadelphia full stop - he might be doing media for an upcoming scrap with Logan Paul in Saudi Arabia instead.
Is this the nightmare fans should be concerned about though? Hmm, not really, but...unwanted MITB cash-ins and a wasted re-debut certainly would be. Bray Wyatt is the talk of the town right now due to WWE's 'White Rabbit' business, and Trips may reason that Extreme Rules needs something newsworthy to make it feel less like background noise to Crown Jewel.
"Let Him In" could become 'Stress Fans Out'.
10. WWE Repeats A SummerSlam Mistake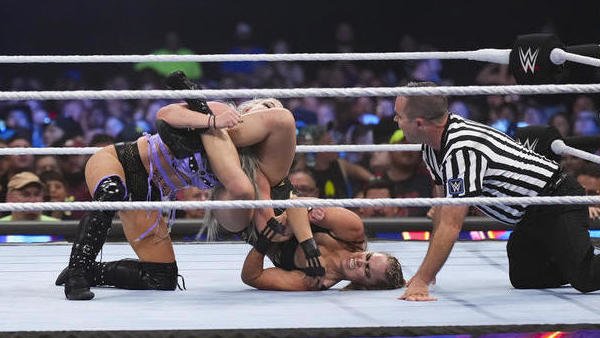 At SummerSlam, WWE torched Liv Morgan's sympathy vote by booking a half-baked finish that saw the MITB winner tap out as the ref counted Ronda Rousey's shoulders to the mat. Morgan won, but she really, really didn't deserve to. It was a baffling decision when Liv needed a proper show of faith from creative.
What if they do it again?!
The company has booked themselves into a corner with this feud pre-Extreme Rules. Ronda is a reborn heel who could believably smash most on the roster into tiny bits, but Liv desperately needs some credibility again. In the end, WWE's writers may panic and reach for the 'sketchy finish' button again.
This would be a disaster for two reasons. Firstly, Liv's dire SmackDown Women's Title reign would continue. Second, there's just no way a boisterous Philly crowd would accept WWE running back one of SummerSlam's worst moments approx two months on.
Brace yourselves for boos if they even dare.