WWE Fastlane 2019: 10 Things That Must Happen
Ronda Rousey, The New Day and Sami Zayn should all be in the house...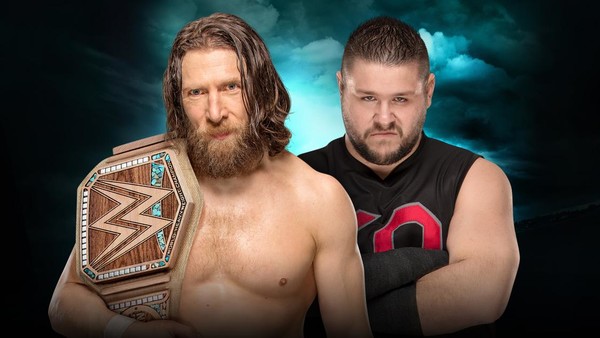 Despite the initial disappointment that greeted Kevin Owens as Kofi Kingston's replacement to face Daniel Bryan at Fastlane, fans are still guaranteed a killer match between champ and challenger. Something else is a stick-on for this Sunday's pay-per-view too: thrills, spills and another diversion before WrestleMania 35.
Yes, Fastlane is the final supershow stop off before 'Mania. No, that doesn't mean it'll set things in stone.
In fact, it shouldn't. WWE can make things easier for themselves by keeping some last-minute decisions back for Raw and SmackDown. By the same token, they can mix up the scene on Tuesdays by giving Owens some backup of his own and adding another challenger to the WWE Title picture in time for April.
Over on Raw, there's no way Becky Lynch is missing out on her own 'Mania moment. On the surface, that makes her match with Charlotte Flair a gimme, but we're not so sure. There's still some time to book a finish that means neither woman actually loses, but both get the title shot they deserve.
Here's what has to happen in Cleveland this weekend...