WWE Fastlane 2021 Match Cancelled?
Has WWE just quietly scrapped one of Fastlane 2021's biggest matches?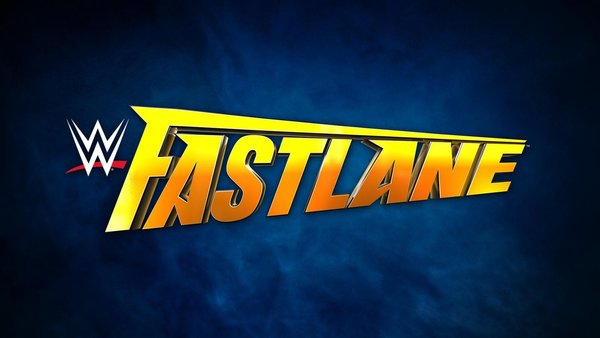 WWE may have quietly nixed Shane McMahon vs. Braun Strowman from this weekend's Fastlane 2021 pay-per-view.
Browsing the event's page on WWE.com, there is no mention of Strowman vs. McMahon whatsoever. Articles, graphics, and other content advertising the evening's other matches (including Sheamus vs. Drew McIntyre and Randy Orton vs. Alexa Bliss, which were also announced on this week's Raw) are present and correct, but nothing for Shane and Braun.
There is no mention of the match anywhere else on the website, despite the bout being made official on Monday.
WWE is yet to officially acknowledge any cancellation.
McMahon vs. Strowman was put together after weeks of divisive segments between the two, revolving primarily around Shane calling Strowman "stupid." Cackhanded booking has unfortunately made those comments look justified. No longer an imposing monster, Braun has been presented as gormless.
This week's go-home angle saw McMahon douse The Monster Among Men in two buckets of green gunge after weaselling his way out of a match with the big man.
McMahon vs. Strowman had previously been pegged as a potential WrestleMania 37 match, so it was surprising to see WWE book it for Fastlane in the first place. Postponing until 'Mania is entirely possible now.
Create Content and Get Paid
---