WWE Favourites To Land Top Free Agent, Making Creative Plans Already?
Latest on WWE's pursuit of one of wrestling's hottest free agents right now.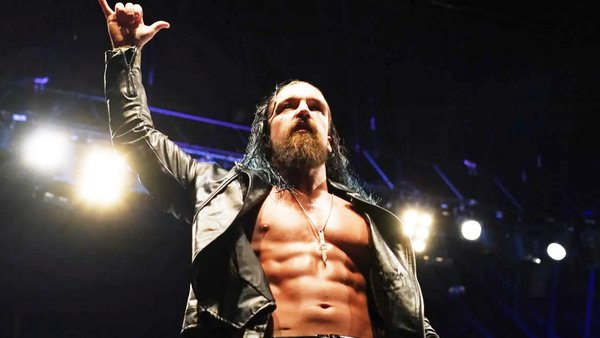 WWE remains the favourite to land 'Switchblade' Jay White, who appears to be on the verge of becoming a free agent after leaving NJPW this past weekend.
White dropped a 'Loser Leaves NJPW' match to AEW's Eddie Kingston at the Battle In The Valley event on Saturday (18 February). Seven days prior, the New Zealander fell in a 'Loser Leaves Japan' match to former Bullet Club stablemate Hikuleo, seemingly banishing him across the Pacific. It would appear, from these results, that White is done with NJPW for now.
Dave Meltzer writes in the Figure Four Online/Wrestling Observer Daily Update that while nobody in WWE has confirmed anything yet, the market leaders are at the front of the line for White's services. But while they are the favourites, Meltzer notes that 'Switchblade' heading to AEW could see him retain the ability to work NJPW's big shows, though this is unlikely, given recent stipulations.
This comes just days after WrestleVotes/GiveMeSport reported on a mid-January WWE creative/marketing meeting about prospective signings. White was pinpointed as someone the company wanted to bring in, with WWE coming up with "rough creative ideas" for his potential debut.
White, 30, had been with NJPW since 2015.