WWE Hall Of Fame 2020 & 2021 Legacy Wing Inductees Announced
Dr. Death Steve Williams, Buzz Sawyer, and more join the WWE Hall of Fame's Legacy Wing.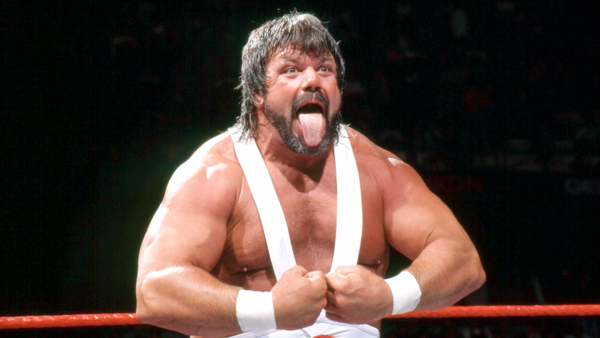 Last night's WWE Hall of Fame ceremony saw the promotion add a number of legendary wrestlers via the Legacy Wing, splitting the group between the Classes of 2020 and 2021.
Included in the Class of 2020 were the following:-
- Ray Stevens
- Brickhouse Brown
- 'Dr. Death' Steve Williams
- Baron Michele Leone
- Gary Hart.
Later, we got the following through the Class of 2021:-
- Dick the Bruiser
- Pez Whatley
- Buzz Sawyer
- Ethel Johnson
- Paul Boesch
One might argue that Dick the Bruiser and Steve Williams in particular are worthy of their own separate inductions, though neither did their best work in WWE, so it's understandable that the promotion would utilise the Legacy Wing instead. Still, Jushin 'Thunder' Liger was inducted on his own last night - and he wrestled a grand total of one WWE match throughout his legendary career.
Like so many pro wrestling shows produced during this pandemic era, last night's Hall of Fame ceremony was a unique broadcast. Going down in the Thunderdome, it saw two classes inducted at once, with no guest speakers brought in to introduce the wrestlers, which included Kane, The Great Khali, the New World Order, and more.