WWE Hall Of Fame Class Of 2016 - 10 Possible Inductees
Who's looking to enter the Hall in Dallas, Texas?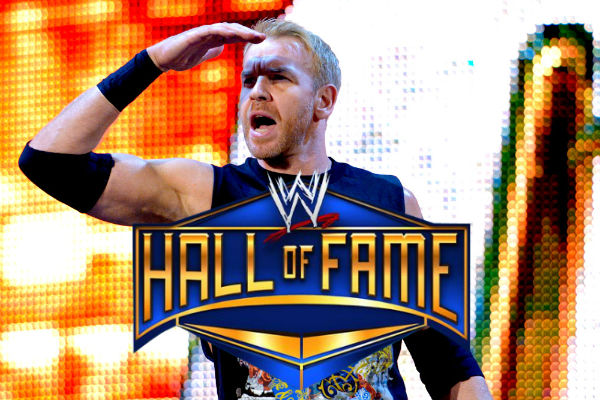 WWE's Hall Of Fame has grown to become a celebration of the entire genre of professional wrestling and not just the history of the McMahon-owned company. Like Major League Baseball or the NFL, WWE has created an institution to honor certain individuals from their past. Unlike their professional sports counterparts, there is no official voting process, nor any set guidelines by which former athletes are graded or made eligible and ineligible. Instead, the WWE Hall Of Fame inductees are generally believed to be decided upon by a very small circle of high-ranking WWE officials, with the final say belonging to one man. Fans begin speculating on whom will go into the Hall next year almost immediately after the ceremony. The location, the timing and the theme of WrestleMania are just a few factors that play into the Hall Of Fame selection process. For WrestleMania 32, the festivities take place in Dallas, Texas and while Sting has already been announced as the first member, there are still another 5-7 slots available to fill out the list for the WWE Hall Of Fame, Class of 2016. Here are some guys who could fill those slots...