WWE Hall Of Famer Admits "Begging" Tony Khan For AEW Job
Ex-WWE star says he doesn't know why Tony Khan won't hire him to AEW.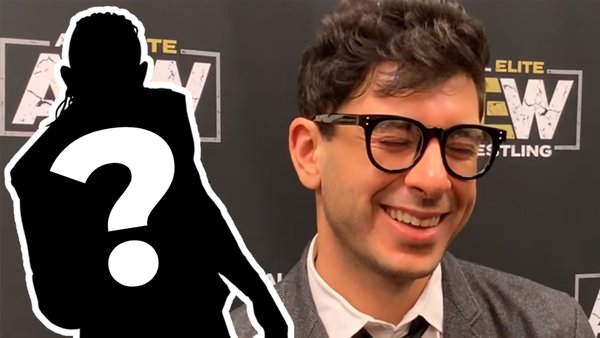 Former WWE wrestler Brian 'Road Dogg' James has admitted "begging" Tony Khan for a job in All Elite Wrestling, saying that he doesn't know the reason why the AEW founder and CEO won't hire him.
James said as much during an appearance on Busted Open Radio this Thursday. Clarifying that while he isn't currently employed by a wrestling promotion, he doesn't consider himself retired. Things on Khan's TV shows "appal" him, apparently, and he has been using every available platform to plead for a job.
In Road Dogg's own words (h/t Wrestling Observer/Figure Four Online):-
"I'm not retired, I'm unemployed. That's what I keep saying: 'I'm not retired, I'm unemployed.' And I see things on Tony Khan's TV show that appal me. I could help with that. I have been begging him for a job on every platform I can and I want to know the reason why he won't hire me."
James has been out of work since being let go from his WWE Performance Center role in January, having previously served as a SmackDown writer, producer, and in other functions for the promotion since 2011.
For one of Road Dogg's most overt public attempts at wooing Khan:-
I gotta admit, y'all look smooth AF #OUDK

— Brian G. James (@BrianRDJames) July 4, 2022
The AEW chief is yet to address Road Dogg's comments.
Create Content and Get Paid
---