WWE Hall Of Famer Confirms Return
WWE legend returns to work following recent health scares.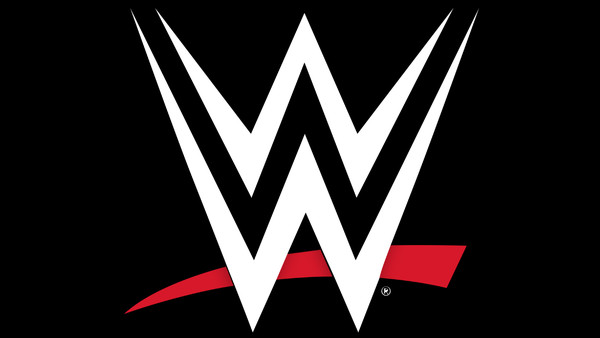 D-Von Dudley is back working behind the scenes in WWE.
The Hall of Famer confirmed as much last week, stating that Tuesday (28 June) was his first shift since undergoing back surgery in October 2021. Dudley added that he was "feeling great and glad to be back", enjoying his new position in NXT.
D-Von tweeted:-
This pass Tuesday night was the first time back at work since my back surgery that took me out last October. Feeling great and Glad to be back, but even more glad to be back in my new role in NXT. Love working with the new talent now. I thank God for this opportunity.

— D-von Dudley HOF (@TestifyDVon) June 30, 2022
February saw the wrestling legend go into detail on his surgery, which rendered him unable to compete in the sport ever again. D-Von, who last wrestled in December 2016, posted the following to his Instagram page:-
They had to fuse L4, L5 and L6. The damage was a lot worse than they thought. The surgery took longer than they anticipated. But God is good and he the DOCTER said I am a new man. I can run, I can jump, I can beat my son Preston in basketball on the basketball court . LOL and racing him down the street lol, he thinks he can beat the old man. They also had to shift my spine a little bit with a curve. Because it was a straight line. That was because of all the wrestling. Then again, all of it was because of wrestling.
The 49-year-old has been working as a producer for WWE since September 2016, shortly after he and long-time tag partner Bubba Ray called it quits.