WWE Hall Of Famer To Undergo "Partial Amputation"
The former World Champion took to social media to reveal the news.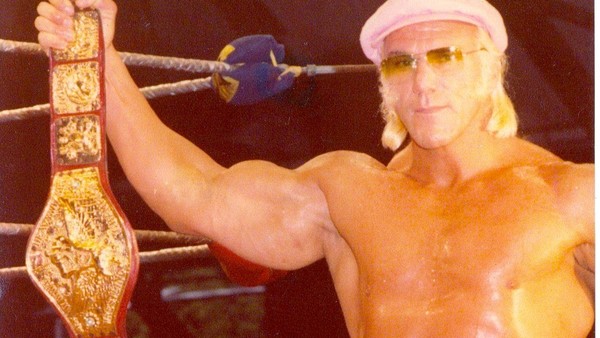 'Superstar' Billy Graham has taken to his Facebook page to reveal he's soon to have "partial amputation" surgery.
As the former WWWF World Heavyweight Champion explained, this procedure is due to having infections in a "few" of his toes.
"I have some infections in a few toes and my Mayo Clinic surgeon must do some partial amputations. This is going to take some time to recover from so I will be offline for a while. If you good folks out there have any photos or thoughts you would like to put up in the meantime my FB is open for business. I just won't be responding for the next 2 or 3 weeks, I have to heal up in between surgeries and it takes full concentration. Catch up with you all a little further down the line."
This is the latest in a long list of medical issues for Superstar, with December 2020 seeing Graham hospitalised due to an infection in one of his big toes.
Prior to that, the WWE Hall of Famer received a liver transplant back in 2002 after being diagnosed with liver cirrhosis. A subsequent surgery caused the powerhouse to have a hospital stay in 2006 due to an obstruction in his bowel. Further liver issues followed in the 2010s, with Graham diagnosed with third-stage liver disease and at one point being told that he only had a short amount of time to live. So serious were things, Billy even made his own burial plans at this time.
One of the most influential wrestlers in the history of the business, Superstar was inducted into the WWE Hall of Fame in 2004. While the ever-controversial star's relationship with Vince McMahon's sports entertainment juggernaut has often been strained over the decades, he was signed to a WWE Legends contract in 2015.
As for Graham's 296-day run as the WWWF Champion, he won that prize in April 1977 after bringing an end to Bruno Sammartino's second run as the World Champ. The Arizona native would then lose that title to Bob Backlund in February '78.
Create Content and Get Paid
---