WWE Has Plans For Mike Tyson At SummerSlam 2021
WWE had tentative plans in place for three major names to be a part of this year's SummerSlam.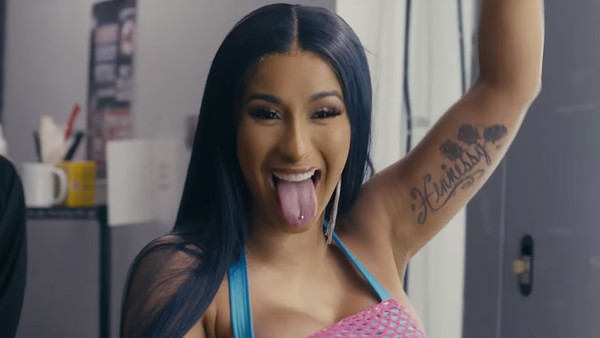 While none of them will be appearing at Saturday's PPV, WWE previously had plans for three major celebrities to be involved with this year's SummerSlam PPV.
As per Fightful, WWE at various points wanted Megan Thee Stallion, Cardi B and Mike Tyson to be featured on an event that the company has previously planned to make bigger than a WrestleMania.
For Megan Thee Stallion, Vince McMahon's sports entertainment juggernaut planned to have her be a part of the Sasha Banks vs. Bianca Belair bout for the E.S.T.'s SmackDown Women's Championship. Belair was photographed with the rapper at Lollapalooza earlier this month, and there were plans for Stallion to even be involved in a spot in the Banks vs. Belair bout. WWE officials were under the belief that Stallion was a "done deal" for SummerSlam... until they were informed last week that she would not be appearing.
Prior to Megan Thee Stallion, WWE had tentative plans for Cardi B to be involved with this year's SummerSlam. Those loose plans were scrapped once Cardi announced her pregnancy in June.
Then there's 'Iron' Mike Tyson, who WWE wanted to do some voiceover work for SummerSlam. Like Megan Thee Stallian and Cardi B, that also ultimately ending up not coming to fruition. Tyson, of course, has made several appearances for AEW over the past year or so.
Create Content and Get Paid
---