WWE Hit With Lawsuit Over WWE Network Technology
The company responsible for WWE Network's tech are taking WWE to court.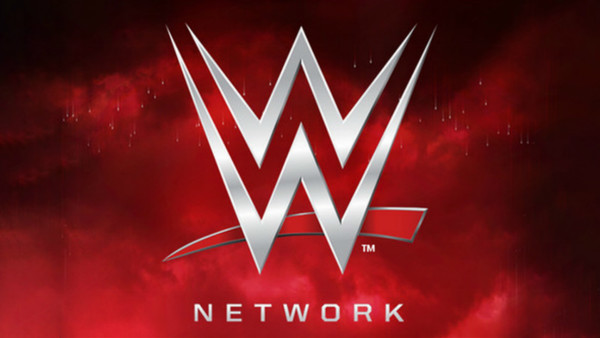 PWInsider Elite are reporting that a lawsuit has been filed against WWE in relation to technology used to power the WWE Network.
SITO Mobile R&D IP, LLC and SITO Mobile, Ltd (the companies responsible for creating such tech) filed the suit on 14 September, and they expect to see WWE in court. The filing claims that WWE "owns, controls, operates and uses a system for streaming media" (the Network), but doesn't have the rights to use a system they patented.
Ooft.
SITO has pointed a finger at WWE by suggesting they're using owned technology "without approval, authorisation and license". Interestingly enough, Peacock isn't mentioned once in the suit - only the WWE Network is noted.
This could be problematic for WWE, because SITO are also claiming damages for a patent infringement, and say they will "continue to suffer irreparable harm and damages as a result" of it. The tech company want a jury trial on the matter, but WWE has yet to respond.
Fans should keep a close eye on this emerging story. It could, if SITO gets their way, have huge ramifications on the international version of WWE Network.