WWE Hold Talent Meetings Over Private Content Being Leaked Online
WWE superstars set to tighten cyber security following recent leaks.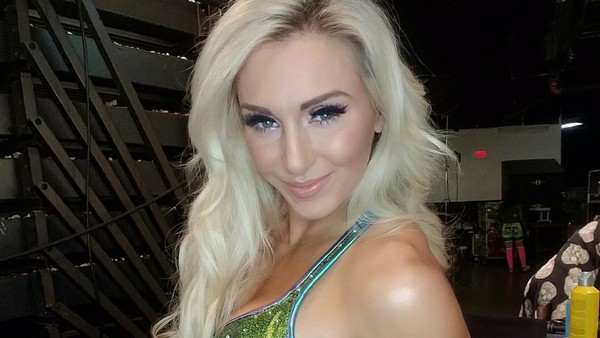 Having private content leaked on the internet is becoming an increasingly big threat to anyone who lives in the public eye, including the WWE roster. Paige, Tom Phillips, and Charlotte Flair have all fallen victim to the hackers recently, and conscious of their family friendly, PG image, WWE are now taking steps towards preventing future incidents.
According to PWInsider, WWE officials held backstage meetings at this week's Raw and SmackDown tapings in order to advise talents on how to keep their private content from being leaked online. Attendance at the meetings was mandatory, and they've been described as classes on internet security threats.
WWE reportedly brought in an expert from a cyber security firm to give a presentation to the roster, highlighting the various ways in which they may be tricked into allowing their security to be compromised.
There's also word that the officials handed out an amendment to the company social media policy for talents to sign. Exact details weren't revealed, but one speculated requirement is that nobody but the talents and WWE's social media team should have access to accounts belonging to the performers.
Create Content and Get Paid
---