WWE Interested In Signing Jay Lethal And Gunner
And could another ROH standout be on WWE's radar?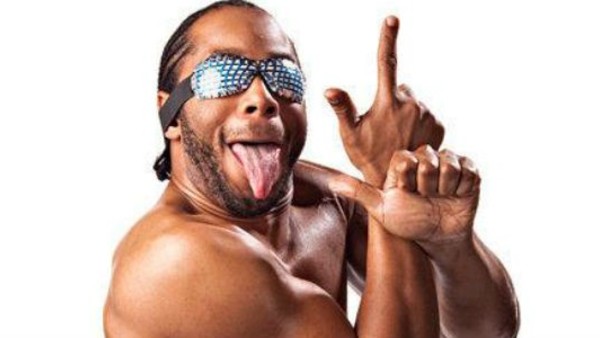 WWE are 'very interested' in signing three top independent talents to contracts with Jay Lethal, Gunner and Adam Cole all being courted, according to WrestleZone.com Lethal is the current Ring of Honor Television and World Champion, having captured the former at this past weekend's television tapings. He has been active on the independent scene for a while and also had a lengthy stint in TNA, famously doing a Randy Savage tribute act as Black Machismo and feuding with Ric Flair. It's no surprise that WWE are interested in the 30-year-old, since he is great in the ring and undoubtedly has charisma. His ROH contract is set to expire soon and there is no guarantee that he will re-sign with them.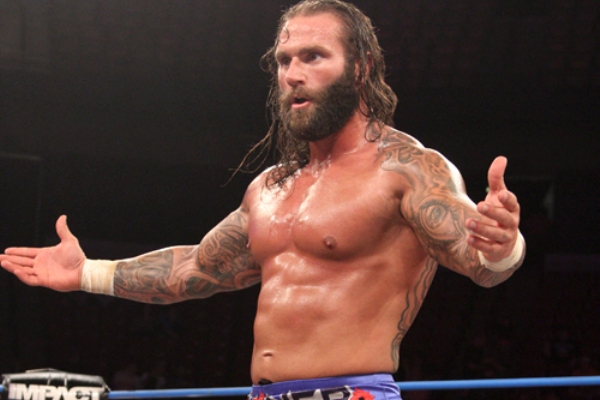 Gunner, meanwhile, recently
announced via Twitter
that he was finished with TNA. Reports suggest that it was not the 33-year-old's decision. Of course, Gunner has one thing going for him that WWE likes and that is the 'WWE look'. He has also improved tremendously as a performer over the past couple of years. It's not hard to see him in a WWE ring. https://www.youtube.com/watch?v=K5y6jBSCges Adam Cole has already had a tryout with WWE and must have impressed officials. Anyone who has seen him wrestle in PWG or ROH knows that the 25-year-old is a star and that big things await him in the future. Should any of these three sign, it would be expected that they would have a stint in NXT before being moved up to the main roster.
Create Content and Get Paid
---