WWE Interested In Signing Top AEW Rising Star?
This AEW up-and-comer's rise hasn't gone unnoticed in WWe...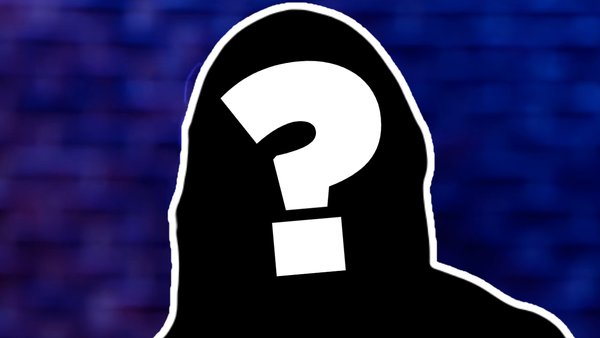 It seems that the rise of Jade Cargill in All Elite Wrestling has caught the market leaders' attention.
Per Andrew Zarian on the latest Man Men Pro Wrestling Podcast, people within WWE are "100% interested" in the reigning AEW TBS Champion now that they have seen what she can do on television. This comes on the same week that Cargill increased her overall AEW win/loss record to 27-0, felling her latest TBS Title challenger, AQA, on Wednesday's Dynamite.
A complete rookie when she entered the company, Cargill debuted alongside NBA legend Shaquille O'Neal on Dynamite's 3 March 2021 episode, with the duo felling Cody Rhodes and Red Velvet in a special attraction tag bout. She has since kept her undefeated streak going - and became the TBS Champion after winning a tournament to crown the inaugural title-holder in January.
Jade has previously tried out for WWE, though she ended up declining the promotion's offer to join its talent pool. She described that experience during an appearance on Talk Is Jericho last week, explaining the family considerations that when into her decision, which WWE "grilled" her on:-
"The problem they found, that they had mixed feelings about, was that...I don't need wrestling. I don't need to do this. A lot of people, especially at the tryout, they need this. This is how they feed their families and they've been doing this forever. For them to get to this point, they would give anything and everything to do it. They were like, 'we want you. We're going to sign you, but we're kind of worried about how bad you want this. We're not just some reality show.' I didn't know anything about a reality show. I was so far away from knowing what was happening at that time with wrestling. I was like, 'what?' 'We're not just glitter and lights and camera. Also, you have a child. What are you going to do?' At the time, my daughter was two. 'What are you going to do about your daughter?' Thankfully, because I have money, we can pay a tutor to help being that we have to relocate to Orlando. I can do that. I can have a 24-hour nanny to take care of that as well. They were like grilling me about it and I was kind of put off. 'My spouse can travel with me wherever we go, this could be easy for me. I thought about all the precautions and have been warned about the travel. I get it.' He said, 'Yeah, I get what you're saying, but this is your family now. I want you to know that.' 'I get it and understand that. I thought about it and I want it. I've been training for this and this is what I want.' 'Alright, we'll see.' They sent the contract, they wanted me to do it."
Cargill, 29, has developed into a legitimate quarter-hour ratings draw for AEW in recent months, with several of her matches sparking notable viewership increases.
Create Content and Get Paid
---