WWE Involved In Trademark Dispute Over Adult Entertainment Company
EVOLVE trademark filing brings legal complications for WWE.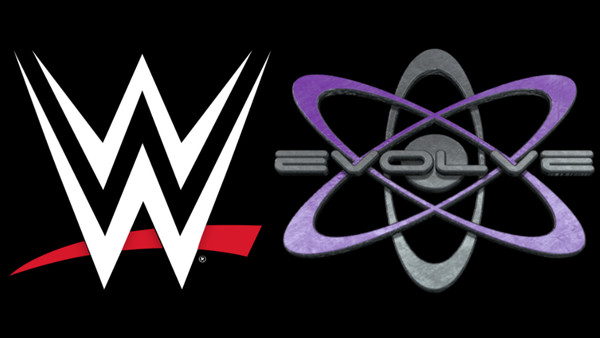 WWE's attempts at trademarking "EVOLVE" have hit a brick wall in the form of the United States Patent & Trademark Office.
USPTO has refused the promotion's application on the grounds that it would likely be confused with "EF EVOLVED FIGHTS MIXED WRESTLING," which is an existing trademark owned by Greatest of All Time Entertainment, LLC, for "providing a website featuring entertainment information in the field of adult entertainment."
Sal Hamaoui (owner of EVOLVE's old parent company, WWN Live) had previously attempted to trademark "EVOLVE" in November 2019. This was refused due to issues with the documentation, with the USPTO claiming "the specimen does not show the applied-for mark in use in commerce in connection with any of the goods and/or services specified in the application." No response was issued, leaving the trademark abandoned.
WWE filed on 4 August, following on from their recent move to purchase the now-defunct indie promotion. Now, they have hit another stumbling block.
EVOLVE effectively ceased operations in early March, with the global health crisis forcing the cancellation of their entire WrestleMania 36 weekend schedule, bringing financial doom to the group. WWE has already started uploading their tape library to the Network following the purchase.
(Source: Wrestling Headlines)
Create Content and Get Paid
---