WWE Killed THIS Wrestler Off During NXT 2.0
This would-be developmental star is now sleeping with the fishes following WWE NXT 2.0 last night.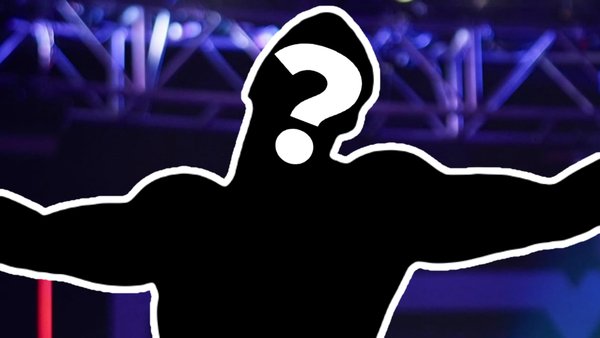 Released NXT 2.0 wrestler Troy 'Two Dimes' Donovan was killed off in storyline during last night's show, with mob boss Tony D'Angelo and surviving goon Channing 'Stacks' Lorenzo confirming their former associate is now "sleeping with the fishes."
It happened in a segment typical of D'Angelo's elaborate character. The kayfabe mafioso and Lorenzo were shown mournfully gazing over a bridge, with Tony accusing Donovan of eyeing his leadership position. Pilfering verbiage from every mafia movie betrayal speech ever, he threw a watch seemingly belonging to 'Two Stacks' into the river he and 'Stacks' may or may not have dumped the body in, writing the "traitor" off.
Donovan was released by WWE on 11 June. Per Dave Meltzer, this was due to a "policy issue" rather than budgetary or creative concerns. Meltzer later wrote in the 20 June Wrestling Observer Newsletter that Troy was let go for failing a drug test, though the company informed him that if everything had cleared up in around a year, he should re-apply.
Having reverted to his old indie name, Cole Karter, Donovan tweeted the following two days after his release:-
Thank you to everyone who's reached out. Mistakes happen and lessons are learned. A bump in the road doesn't define me though. I'll be back 🐺

— Cole Karter (@realcolekarter) June 13, 2022
Karter, real name Cole McKinney, joined WWE as part of a March 2022 Performance Center intake.
Create Content and Get Paid
---