WWE Legend "Not Surprised" By Daniel Bryan To AEW Rumours
A beloved WWE Hall Of Famer has given Daniel Bryan his backing to join AEW.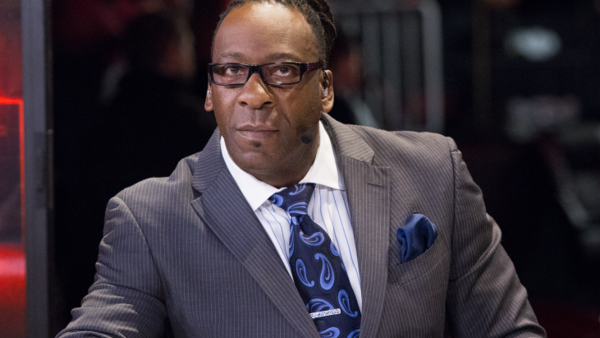 Booker T "isn't surprised" that Daniel Bryan is weighing up his options ahead of a rumoured jump from WWE to AEW.
The WWE legend even admitted, via his 'Hall Of Fame' podcast, that he'd probably be considering the same move if he was still actively wrestling today. To Book, the "war" between both companies has opened a lot of doors for talent, and he doesn't see that as a bad thing at all.
When asked to give a 'yay or nay' to Bryan's proposed leap, Booker put it simply: "This guy has put in the work". Explaining, the Hall Of Famer said that Daniel deserves all the credit in the world for his WWE run and graft on the independent circuit before that.
So, according to T, no-one can criticise Bryan for trying to be happy and explore other options; Booker also pointed out that basketball players "go to different teams ever year" and nobody bats an eyelid at that. To him, it's weird that some might try to decide Dan's future for him.
Stay tuned for more on the Bryan-to-AEW story when it breaks.
Create Content and Get Paid
---