WWE Legend Calls Raw's Lana "A Complete Pro"
One WWE legend believes Lana deserves more respect for her efforts on Raw.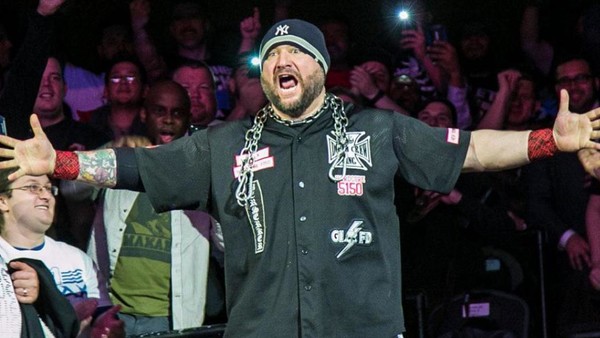 Bully Ray thinks people need to show Lana some more respect.
The WWE Hall Of Famer lavished compliments on the Raw star via his 'Busted Open Radio' show, and said everyone needs to realise how hard she's working to improve in-ring. That's not something Ray believes should ever be taken for granted, especially when Lana probably doesn't have to become a top-tier worker anyway.
Bully noted that Lana will likely never be as good as talents like Becky Lynch, Charlotte Flair, Bayley or Sasha Banks, but he loves that she puts a shift in and "invests time in her profession". Ray is also impressed that Lana "never [looks] boo-boo faced about anything" WWE ask her to do during segments and matches.
Closing, Ray said he's "so freaking proud" of "CJ" (Lana) and that she might be the "most talented and underrated person in the whole entire wrestling community". That's high praise indeed.
Bully doesn't think that anyone should overlook the effort Lana has put in to perfect her facial expressions or play multiple roles in WWE since debuting. He called her "a complete pro".
Create Content and Get Paid
---