WWE Legend Says Bret Hart Should Forgive Bill Goldberg
Is this ex-WWE favourite right? Is it time for Bret Hart to squash his Goldberg beef?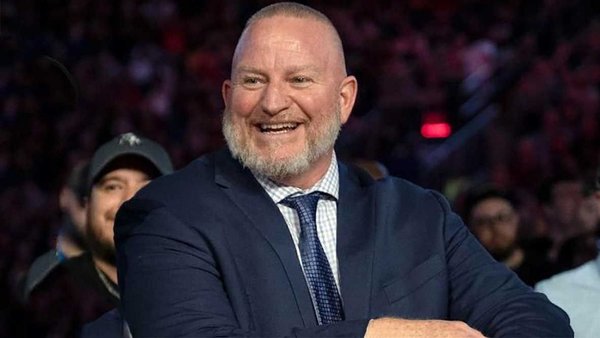 Road Dogg thinks it's high time Bret Hart found "forgiveness in his heart" for old rival Bill Goldberg.
The Roadie, who caused a stir online by claiming that Bret wasn't all that great a wrestler in the first place, has since clarified those comments on his podcast and sought to make amends. However, the D-Generation X man reckons Hart should realise that Bill booting him in the head at WCW's Starrcade 1999 pay-per-view "was an accident, man".
Dogg has spent some time with Goldberg behind the scenes in WWE since, and he refuses to believe that Bill would do something like that on purpose. Bret isn't so sure, but the 'Hitman' has always been ticked off by the fact that he asked Goldberg not to hurt him before they walked through the curtain for WCW's main event.
Then...BOOM! One kick to the skull later and Bret experienced in-ring retirement and all sorts of health problems. He's always pointed the finger of blame towards Bill for that, but Road Dogg isn't sure that's entirely fair.
He thinks it's only a matter of time before Hart forgives Goldberg for everything.