WWE Legend Thought Vince McMahon Allegations "Would Disappear"
A WWE icon and current AEW star thought Vince McMahon's plight would be "a flash in the pan".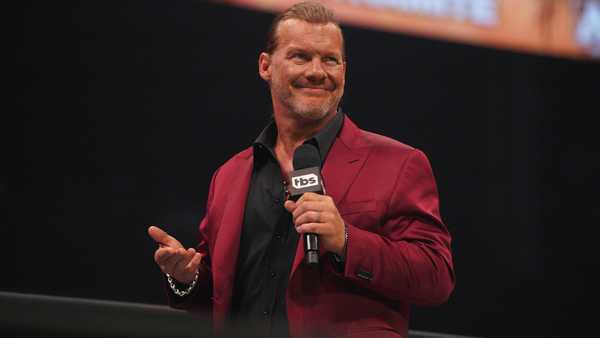 Chris Jericho has told listeners tuning into his 'Talk Is Jericho' podcast that he thought old WWE boss Vince McMahon would beat allegations of sexual misconduct.
The AEW star admitted that he "was really thinking for a while that it was just going to be kind of a flash in the pan, and Vince would make it disappear like he did everything else". That "everything else" Jericho speaks of? McMahon's run-in with the federal government during the early-to-mid-1990s.
Jericho had previously told the 'True Geordie' podcast that things would blow over and Vince would be back running WWE like nothing had happened. That hasn't been the case. In fact, McMahon shockingly announced his retirement from the company and has since been replaced as head of creative by Triple H.
AEW's 'Demo God' did not see that one coming.
Jericho believed that the mainstream media would get bored of those allegations against Vince and move on, because "nobody in the corporate world takes wrestling seriously".
McMahon's retirement has paved the way for Triple H, Vince's daughter Stephanie and Nick Khan to gain more power and influence over WWE matters.