WWE Literally DESTROYED Bray Wyatt's Character (No, Seriously...)
Latest on Bray Wyatt's WWE absence, Uncle Howdy, an old gimmick, and more.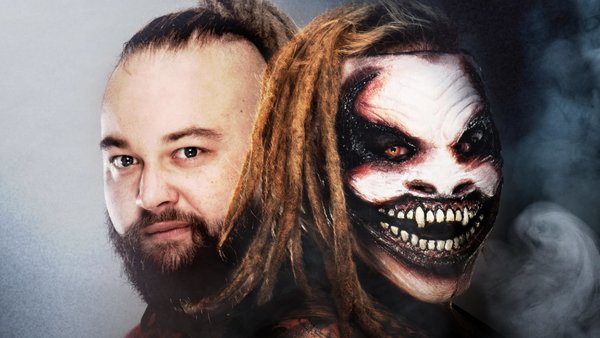 WWE literally destroying the moulds used to make 'Fiend' masks has put a halt on speculation regarding a potential return for Bray Wyatt's most divisive gimmick.
Fight Fans reported earlier this week that WWE wasn't high on aspects of Wyatt's latest run, including the opinion-splitting Mountain Dew Pitch Black match with LA Knight at Royal Rumble 2023. A source commented that WWE didn't think Bray's updated gimmick was as strong as 'The Fiend':-
"WWE wasn't overly fond of how the Pitch Black match went down and the new Bray Wyatt masked character that debuted at the Royal Rumble, as they felt it wasn't as good as The Fiend and wouldn't sell the merchandise etc like The Fiend did."
The outlet believes that WWE was pushing for a 'Fiend' return post-Rumble, which never came to pass - through conversations have since picked up again.
This has since been dismissed by regular Wyatt collaborator Jason Baker - the Callosum Studios head who helped design the 'Fiend' mask. Baker claims that the masks molds were "destroyed" in 2022:-
That might be a little difficult considering that all of the mask molds were destroyed last year…

— Jason Baker (@bakingjason) May 31, 2023
Wyatt is currently sidelined from WWE action with an undisclosed illness. The former Universal Champion had been working a program with Bobby Lashley prior to WrestleMania 39, though this was never paid off, as Bray was off-screen prior to the April supercard.