WWE Looking To Hire Managers From The Indies?
There are rumours that Vince McMahon's outlook has changed...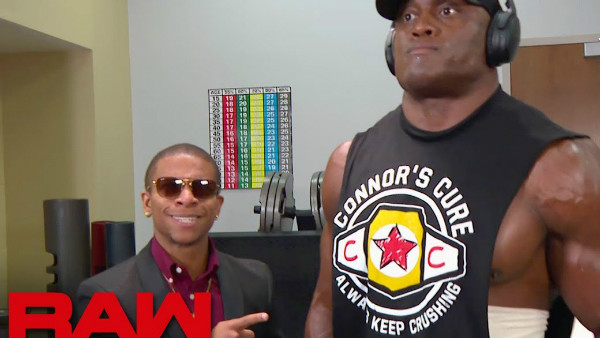 Dave Meltzer has suggested in the latest edition of his Wrestling Observer newsletter that WWE may be looking to hire more managers from the independent circuit over the next few months.
205 Live General Manager Drake Maverick and Cruiserweight star Lio Rush have both been turned into mouthpieces (for AOP and Bobby Lashley respectively) over the past few weeks, and it's understood that Vince McMahon wants to add more managers to his roster.
If true, that's quite the change of heart.
In the 1980's and part of the 90's, WWE's heel contingent were backed by an army of ringside nuisances like Bobby Heenan, Jimmy Hart, Jim Cornette, Paul Bearer, Mr. Fuji and more. Latterly though, Paul Heyman had been the only male manager of any note in the company.
According to Meltzer, that could be about to change. It's also worth nothing that the Observer hinted other talent currently under contract might join Maverick and Rush as wrestlers/authority figures who have turned to management.
This is promising for anyone who enjoyed the sneaks of yesteryear, and for those who love Heyman's work in the modern era.