WWE May Grant Superstar Releases
After refusing similar requests from other wrestlers, WWE may grant Sin Cara his wish.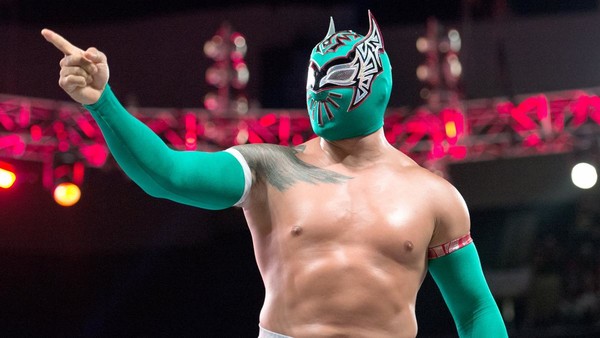 While the Jordan Myles/ACH situation continues to rumble on, the NXT wrestler isn't the only person desperate to get out of their WWE contract. It was only a matter of days ago that Sin Cara requested his WWE release, and now there's an update on the masked grappler's future.
It was Monday, during WWE's European tour, that Cara took to Twitter with a heartfelt message explaining how he wanted out of WWE as he no longer felt valued as a wrestler or as a person. Despite the El Paso native's unhappiness in the workplace, it was initially believed that WWE would not be letting him out of his current deal. Instead, it appears that the former NXT Tag Team Champion may get his way after all.
After the 42-year-old's request and subsequent Twitter post, WWE sent him home as they decided what to do with a wrestler who still has approximately three years left to run on his current WWE deal. Having previously refused to release the likes of Luke Harper and Mike Kanellis after similar public outbursts, WWE's stance seems to have changed from outright not letting contracted talent out of their deals.
According to the Wrestling Observer, WWE is open to granting releases for talents who they feel won't end up signing for AEW or, if they do sign for AEW, would make no real difference to the AEW product. As such, Sin Cara may well be afforded his WWE release at some point in the near future - particularly with Cara reportedly wanting to focus his attention on the world of MMA.
Create Content and Get Paid
---