WWE Money In The Bank 2016: 5 Near-Guarantees & 5 Possible Surprises
Is Money in the Bank finally Dean Ambrose's time?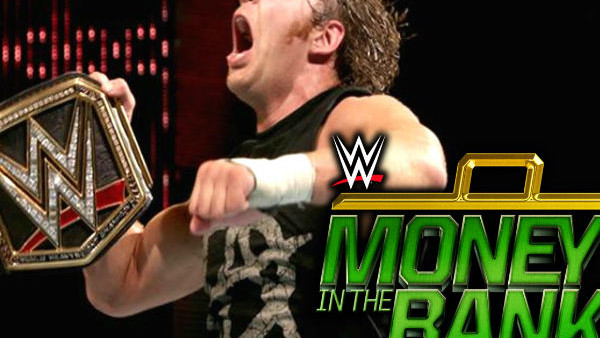 WWE may not have completely changed its motives to begin this new 'era', but one thing that can't be denied is the company is certainly producing the kind of big matches that signal a changing of the guard.
Money in the Bank has the potential to be the most talked about PPV of the year. Two genuine dream matchups headline a bumper card and the annual Money in the Bank Ladder Match hosts a cast of established stars and breakout talent.
Best of all, Sheamus isn't even included in the match so you know it can't be that bad.
As added intrigue, this is the final pay-per-view before the brand split in July. With WWE's roster set to be divided, there's no telling what direction the company may go with its talent, but Money in the Bank could be our first real indication.
In many ways, Money in the Bank will either confirm or deny whether WWE is truly entering a new era or not. If this event fails to deliver, we could be in for another era of predictablity and underwhelming results.

These are five things you can expect and five possible surprises for WWE Money in the Bank 2016.
10. Near-Guarantee: Dean Ambrose Earns A Guaranteed Title Shot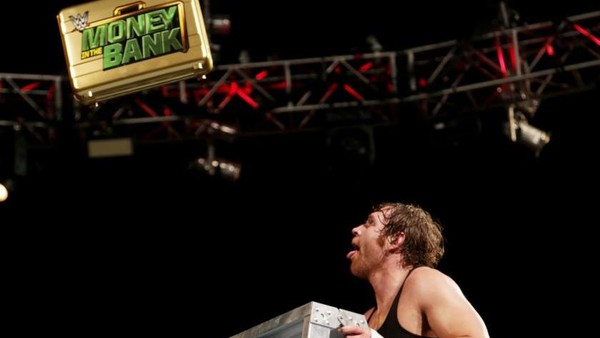 This list will feature a few predictions from the six-man MITB match, but let's start with the obvious selection: Dean Ambrose climbs the ladder and earns a WWE World Heavyweight Championship title shot at his convenience.
Dean Ambrose has been on the brink of being a main event start for a solid year with that one final shunt from the WWE powers never eventuating. In the eyes of many, it's now or never for the Lunatic Fringe.
Having fallen short in a handful of bouts with world title implications, this is simply a match that Ambrose has to win. Of the six competitors in the Money in the Bank Ladder Match, he is by far the man who is best poised to win the WWE World Heavyweight Championship.
You can never be assured of anything when it comes to WWE's creative team, but you've got to think that Dean Ambrose will be in possession of the briefcase when the dust settles. Far too many incredible options would be passed up if the guaranteed title shot goes to anybody but Ambrose.