WWE Moves To Legalise Gambling On Scripted Results
Company wants to add emotional AND financial investment to more of its output...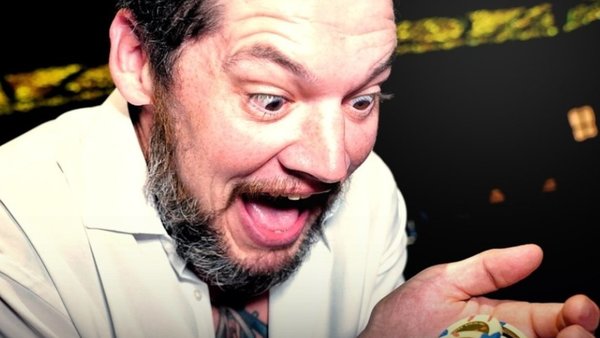 WWE representatives are in discussion with gambling regulators in Colorado and Michigan to make gambling on matches legal in the states.
This is according to a report from CNBC, who provided the following from "people familiar with the matter". The report noted that;
"WWE is working with the accounting firm EY to secure scripted match results in hopes it will convince regulators there's no chance of results leaking to the public, said the people, who asked not to be named because the discussions are private...WWE executives have cited Oscars betting as a template to convince regulators gambling on scripted matches is safe."
Different state regulations will require alternative arrangements, though Oscar betting has taken place with betting apps Draft Kings and FanDuel - companies both WWE and AEW have recently worked with too.
From the same sources, the report added;
"In discussions about how gambling on wrestling could work, WWE executives have proposed that scripted results of matches be locked in months ahead of time, according to people familiar with the matter. The wrestlers themselves wouldn't know whether they were winning or losing until shortly before a match takes place, said the people."
There was no timeline within the stories about when the sources expected talks to conclude. Elsewhere in the world, betting on wrestling despite the predetermined nature of it dates back as far as 2001, where UK bookmakers Ladbrokes offered odds on potential Royal Rumble winners. This expanded to most pay-per-view/Premium Live Event cards afterwards, where accumulators or bets on single contests are now commonplace.
____
If you require help for problems with gambling, resources in the UK can be found here, or globally through Gamblers Anonymous.