WWE Moving Date For Upcoming Day 1 PPV?
It looks like WWE could move Day 1 from its 1 January 2023 slot very soon.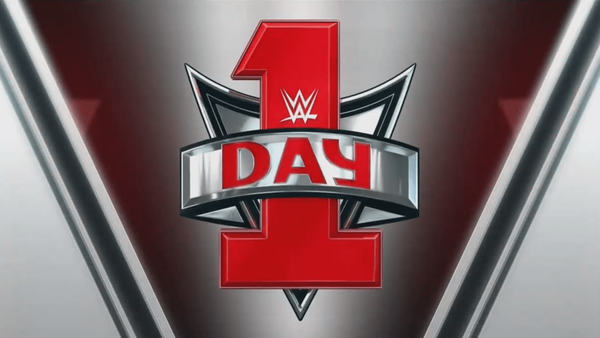 The Wrestling Observer is reporting that WWE will consider changing the date for January's upcoming Day 1 pay-per-view.
That show is currently scheduled for 1 January (hence the name), but Dave Meltzer's sources tell him the company might push it back. Or, they could bring it forward. Why? Well, WWE likes the thought of booking major shows on Saturday nights rather than Sundays these days.
1 January is a Sunday, so change could be coming.
Of course, it'd be strange to have a supershow called Day 1 that doesn't occur on the first day of the new year, but WWE could argue that the "premium live event" is a new beginning for storylines, or something like that. They'd better brace themselves for some ridicule on social media though.
The Observer also noted that Day 1 is the next show Brock Lesnar is booked for. It'll be interesting to see what WWE has planned for Brock, because they surely can't produce yet another chapter in his never-ending feud opposite Roman Reigns.
The company has done that to death over the years, and one more match would be a hard sell.
Create Content and Get Paid
---