WWE MSG Live: 15 Things You Totally Missed
The little things from the biggest house show in WWE history.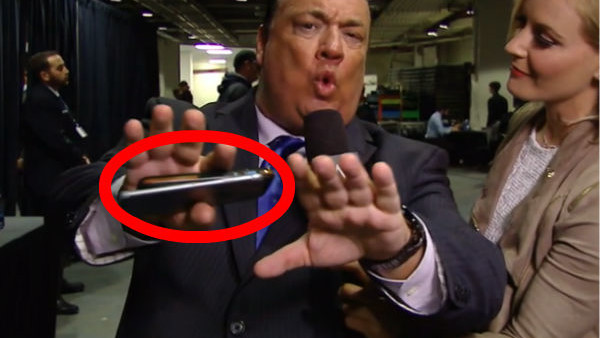 This weekend's WWE Live at Madison Square Garden show was a lot of fun for what it was, and it's exactly the sort of thing WWE should be doing more often with regards to the WWE Network. The Beast In The East special was a great start, but the MSG show proved that this is something WWE could and should be doing throughout the year.
Brock Lesnar sent The Big Show to Suplex City and was left looking stronger than ever heading into his Hell in a Cell match with The Undertaker, and the main event of Seth Rollins v John Cena was one of the best steel cage matches in recent memory. Chris Jericho had a memorable 25th anniversary, Kevin Owens squeaked out a win against another future Hall of Famer and as always The New Day stole the show with their antics.
Those were the highlights of the show, the things you remember once it's over, but as with every wrestling show, there's some stuff that often goes unnoticed...
15. MSG Gets A Little Less Iconic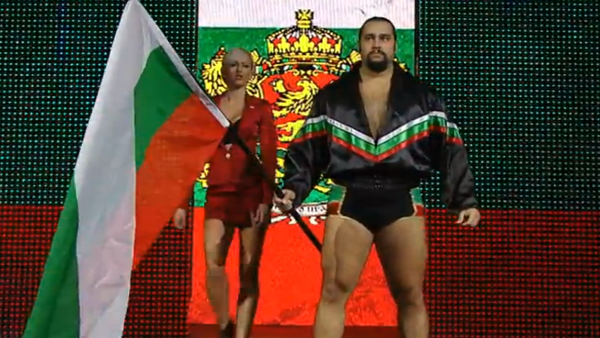 WWE haven't produced a live show from Madison Square Garden in a good while, so if this is your first time watching a WWE show from the world's most famous arena, the set up might seem perfectly normal. However, one of the biggest appeals of MSG as a venue is how it made WWE adapt to a more unique arena, unlike anywhere else in the world.
The entrance ramp at MSG always used to be stationed directly opposite the hard camera, and was usually just small door or curtain which the wrestlers would enter through. Shows like WrestleMania X, or Royal Rumbles 2000 and 2008 have this set-up, which makes MSG instantly recognisable, but now MSG's entrance stage makes it look like every other house show, which is a shame.