WWE Network Shuts Down In Russia
WWE also ends partnership with Russia broadcaster Match.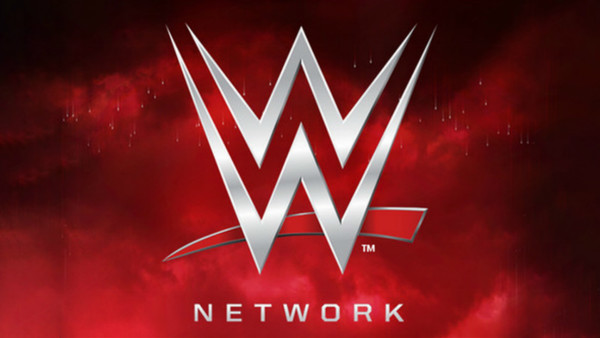 Today brings the news that the WWE Network has been shut down in Russia, "effective immediately".
WWE announced that the on-demand streaming service has ceased being available in Russia, and Vince McMahon's sports entertainment juggernaut has also ended its working relationship with Russian broadcaster Match.
In a brief press release, WWE stated:
"WWE has terminated its partnership with Russian broadcaster Match and shut down WWE Network in Russia effective immediately.

The move eliminates access in Russia to any WWE programming, including the company's weekly Raw, SmackDown and NXT shows, its on-demand library, and all of its premium live events, including WrestleMania 38."
This move means WWE joins countless other organisations in parting ways with Russian partners as a direct result of the country's ongoing invasion of Ukraine.
Prior to this news, Disney and Warner Bros. have both confirmed that their upcoming movies will not be released in Russia, EA Sports is removing Russian teams from FIFA 22, and FIFA and UEFA have banned all Russian teams from international and national football competition.
In terms of WWE, the company at one point had Rusev - these days in AEW as Miro - and his manager Lana championing Vladimir Putin and having the Bulgarian Brute's rampages being done in Putin's name. Thankfully, that element of the Rusev character was quietly dropped in 2016 due to the escalating actions of Putin and Russia.