WWE Network Subscriber Count Latest
Good news from WWE's latest financial reports.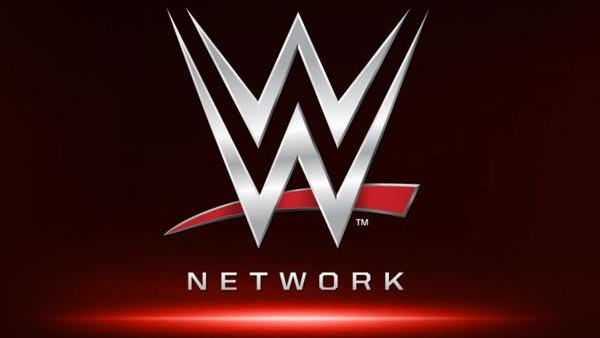 WWE released their 2016 Fourth Quarter Results yesterday, and they include an update on the current WWE Network subscriber count.
The earnings report notes that as of January 31st, 2017, the WWE Network had 1.5 million paid subscribers. This breaks down to roughly 1.1 million in the United States and 400,000 internationally, with the Network averaging 1.41 million total subscribers throughout the fourth quarter.
The number represents an increase on WWE's third quarter numbers: in October, the company reported 1.458 million total subscribers, with 1.071 million of those in the USA and the other 373,000 abroad.
This an increase of 14% compared to the previous year, when the Network averaged 1.24 paid subscribers. WWE state that the numbers are in-line with their corporate expectations, and the increased subscription count saw Network revenue hit $43.7 million in Q4 2016 - an increase of $2.9 million on the following year.
The Network has become the main platform for WWE's programming outside of Raw and SmackDown since launching in 2014. It has replaced pay-per-view as WWE's preferred means of airing major events, and WWE project further growth in the first quarter of 2017, with the average subscriber count expected to hit 1.48 million.
Create Content and Get Paid
---